What China has in common with Australia, Taiwan and the US: local and national priorities don't always align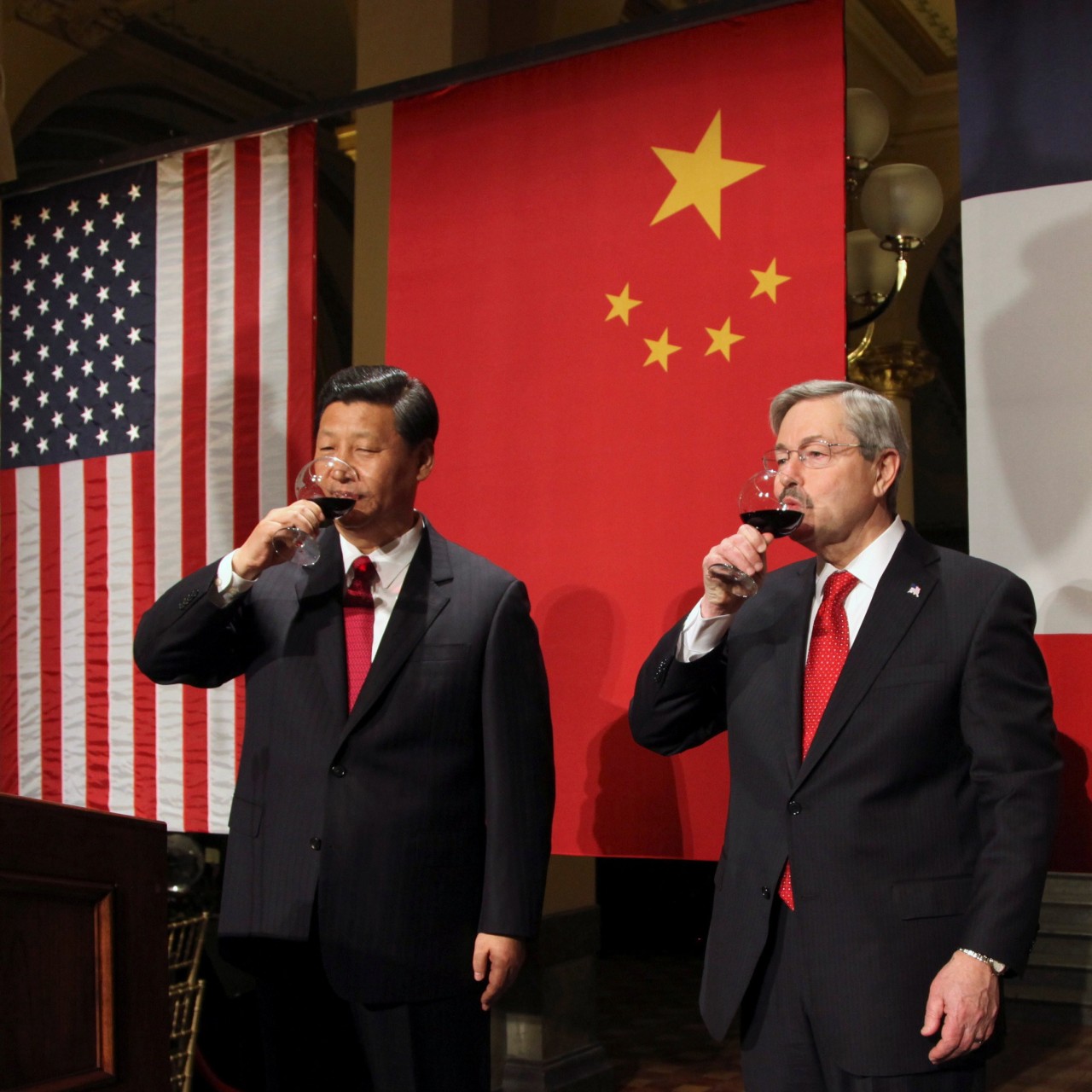 What China has in common with Australia, Taiwan and the US: local and national priorities don't always align
The Victorian state government recently took flak for its belt and road deal, which is at odds with Canberra's position. But local leaders – in countries taking Chinese money, and in China itself – often prioritise provincial economic needs
Topic | Australia

Published: 11:00am, 26 Nov, 2019
Updated: 11:22am, 26 Nov, 2019
Since the Victorian state government in Australia released news of the signing of a second memorandum of understanding on China's Belt and Road Initiative, state premier Daniel Andrews has been criticised for not aligning with Canberra and neglecting the potential strategic and security risks the belt and road plan may bring.
Michael Shoebridge, of the Australian Strategic Policy Institute, clarified the Victorian government's decision by highlighting how "the federal government's areas of responsibility – foreign affairs, defence and national security, including the intersections between them – equip it with agencies and insights that Victoria just does not have".
Thus, the main roles of state and municipal governments are to maintain economic prosperity and social stability. Job creation is a priority. And, to enhance local employment prospects, attracting foreign investment has become necessary.
The security, economic and social rationale of both central and municipal governments are understandable. However, this difference of interests on China between a capital and local governments is a not a new phenomenon and it exists globally. Such a split can also be seen in China itself, where local government priorities may differ from those mandated by Beijing.
Since the outbreak of the US-China trade war, Washington has strengthened control over and investigation into Chinese direct investment, leading to a downturn of Chinese FDI.
"States like Michigan have increasingly wooed Chinese investment, resulting in new factories and jobs in a part of the country that has struggled to recover from the [global financial crisis of 2008]", New York Times reporter Alan Rappeport notes. However, "the decline in investment could hurt areas that are already economically disadvantaged and that have become dependent on Chinese cash".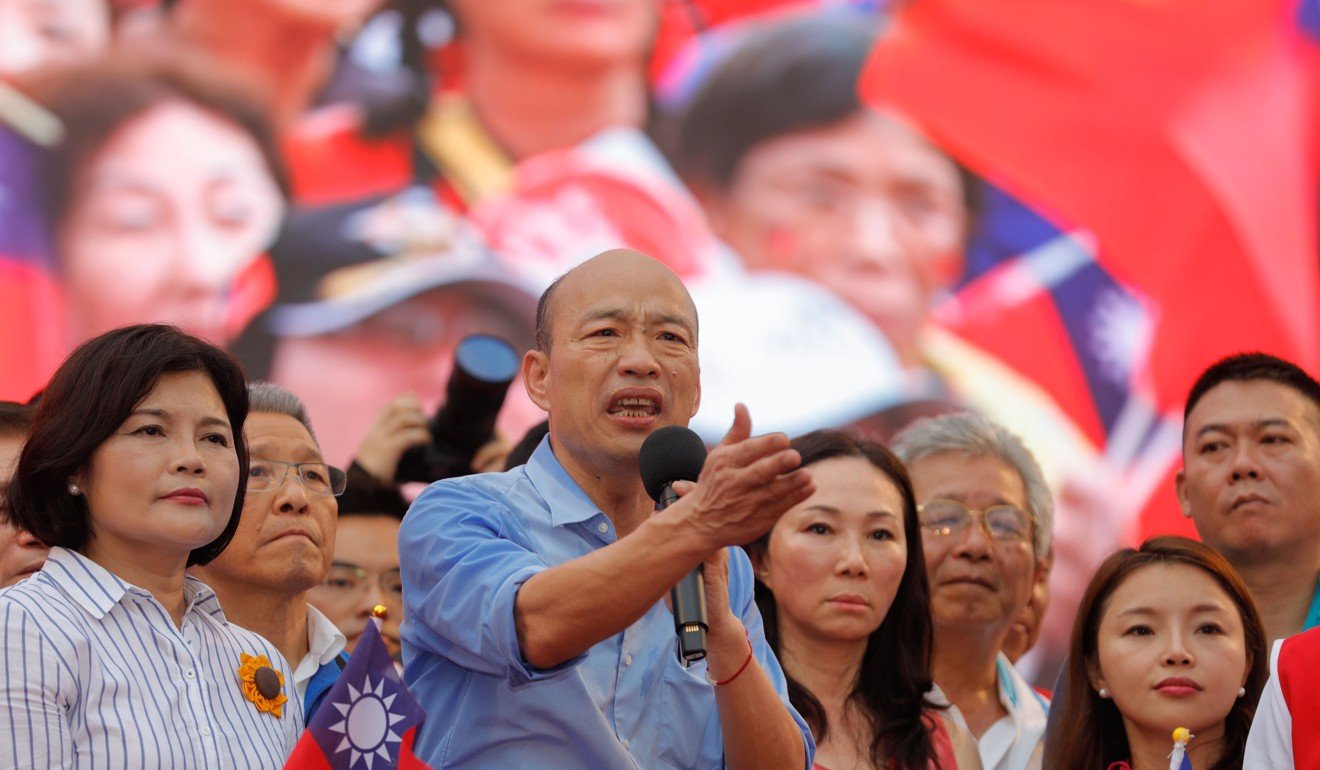 Kaohsiung City Mayor Han Kuo-yu promoted mainland connections to meet the city's job-creation needs but has struck a different tone on Beijing as the Kuomintang's presidential nominee. Photo: AFP
SUBSCRIBE TO OPINION
Get updates direct to your inbox
SUBMIT
By registering for these newsletters you agree to our T&C and Privacy Policy
At the same time, in Taiwan, the attitude towards Beijing of Han Kuo-yu – the Kuomintang's candidate for the 2020 presidential election and current mayor of Kaohsiung City – has understandably changed from that of a local leader to that of a presidential candidate.
Read More
The China-Russia challenge to the US-led West has hit a BRICS wall
Read More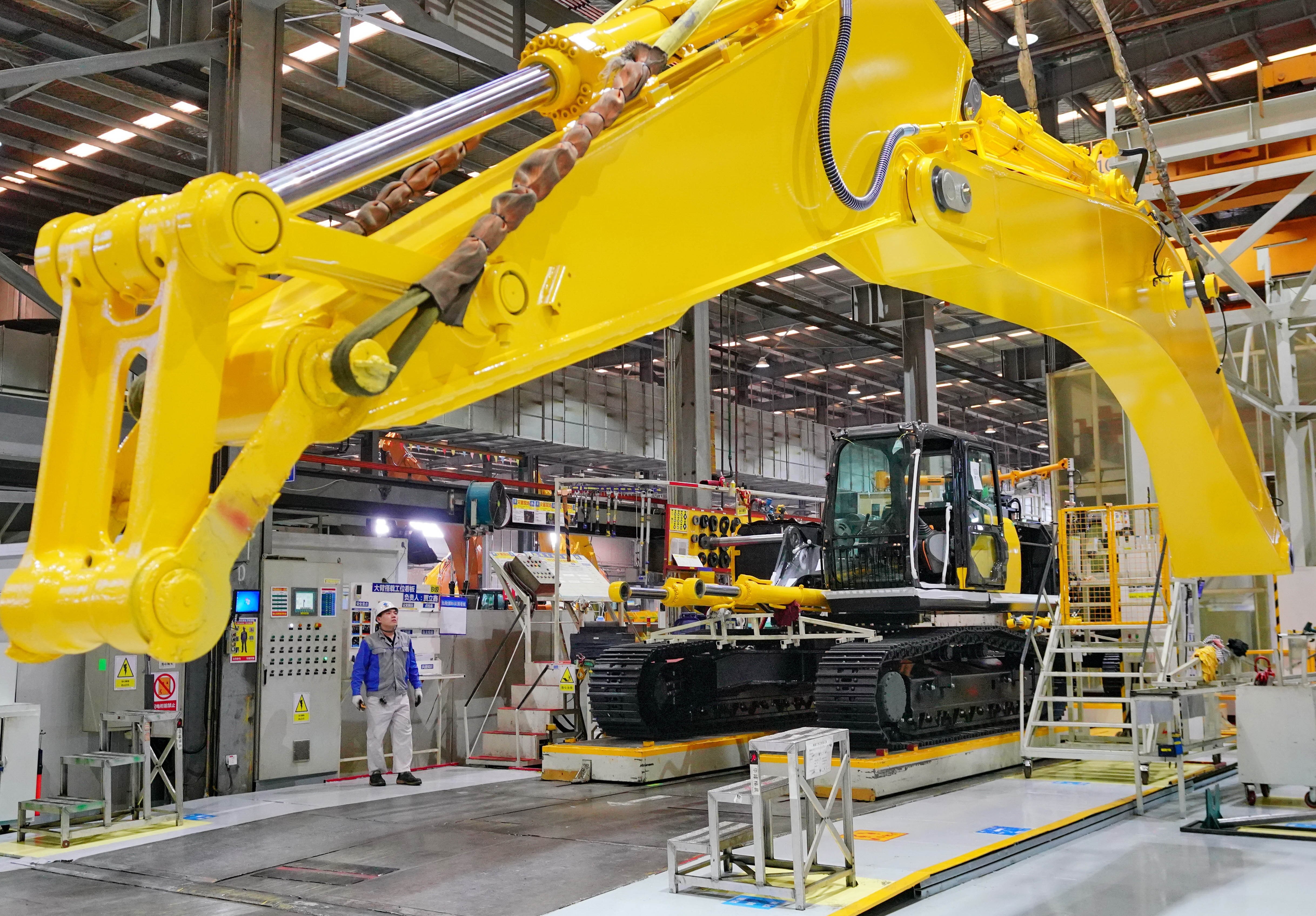 However the trade war goes, China's mixed growth numbers suggest authorities will continue intervening in its economy
Read More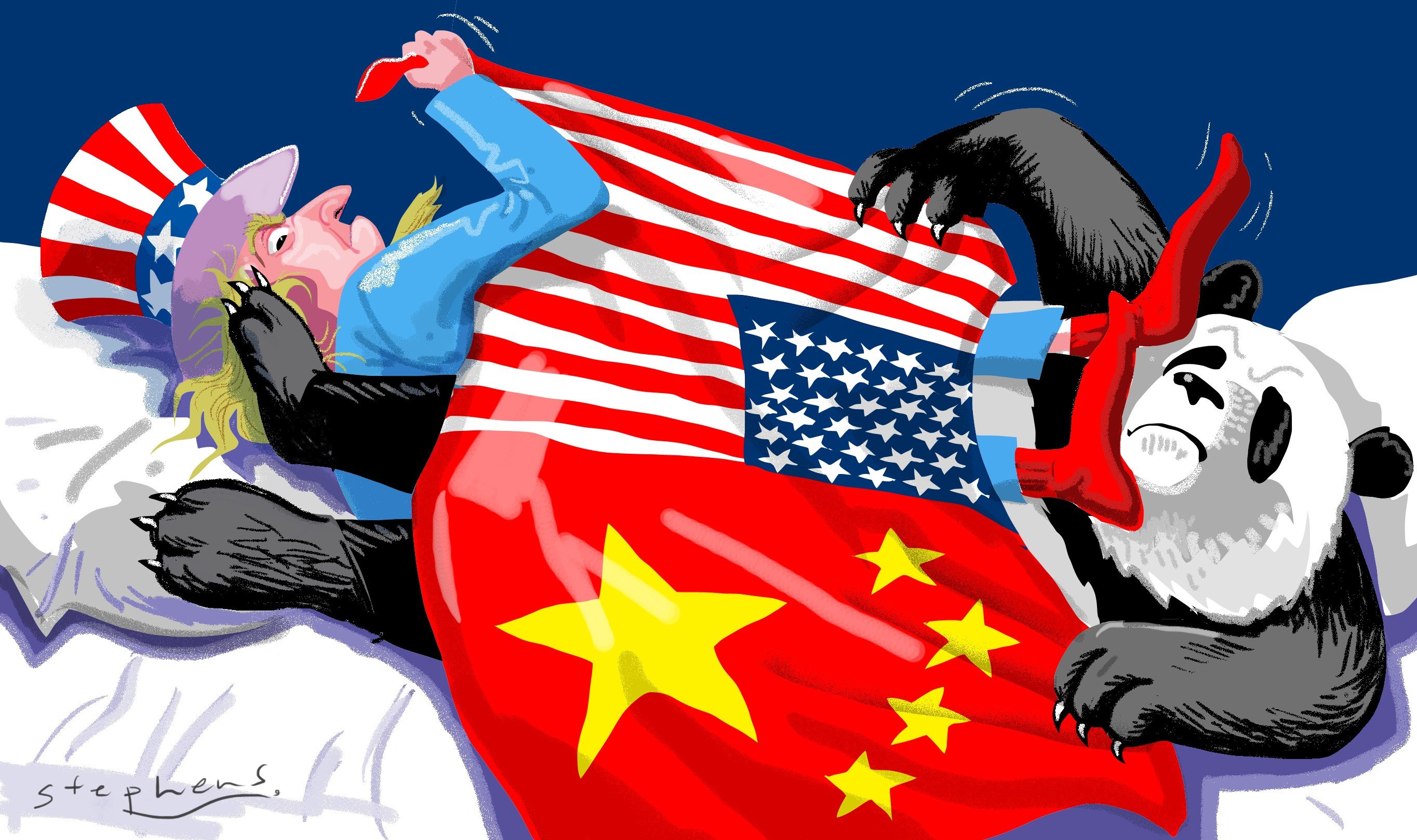 With economic interests at stake, the US and China can learn to be the best of frenemies
Why Taiwan's role will be crucial in next phase of US-China tech war
When Han competed for the mayoral position in Kaohsiung in 2018, he proved very popular as he emphasised economic benefits for local citizens, rather than the disputes between Beijing and Taipei.
Yet, since President Tsai Ing-wen took power in 2016, the ideological battle between Taiwan and the mainland has come to the fore and, subsequently, Taiwan's economy has been hit by the increasingly strained cross-strait relations.
As a result, Han won by a landslide in the Kaohsiung election. He visited mainland China during the early months of his mayorship, showing his determination to forge economic cooperation with the mainland. However, since beginning his presidential election campaign, he has begun to denounce Beijing's attitudes towards democracy.
In fact, this rule not only applies to democratic territories, but also to authoritarian China. This may come as a surprise to some in the West, who often overestimate the central government's capacity to control individual provinces.
Take the controversial belt and road scheme as an example. According to my observations and numerous academic articles, leaders and scholars in Chinese provinces intentionally promote their own interpretation of the belt and road plan, to advance local interests, even though their narrative may contradict the central government's.
Hong Kong is still being governed like a colony – and that's a problem
More concretely, Beijing has endeavoured to play down the geopolitical and military influence of the belt and road, preferring to emphasise economic cooperation and peaceful development.
However, some provinces talk of a "bridgehead", for example, alluding to a sense of a growing military power; some provinces have even gone so far as to claim the belt and road scheme will restore China's historical glory, recalling the ancient tribute system.
Furthermore, Chinese state-owned enterprises are the main participants in the belt and road plan, and some are based in the provinces, away from the capital. Thus, they are sometimes more aligned with the interests of municipal governments than Beijing.
Similarly with other problems, such as river governance, pollution and environmental planning that span different provinces, and "triangular debt" – when companies from different provinces can end up owing money to each other and also to their banks.
With local leaders pursuing local interests and seeking to improve performance, Chinese provinces are not necessarily as obedient to Beijing as is sometimes thought.
The Western media is quick to accuse Beijing of human rights violations and crackdowns on free speech at home. To some extent, these narratives make China seem an abnormal country, with "evil" plans and conspiracies.
However, when seen through the lens of the differing interests of Beijing and provincial leaders, it's clear that democracies and China have similar fundamental issues in their political systems.
Is China really an outlier in international society, or is the West blind to the realities of the Chinese system? The true difference may be that, in China, the misalignment between the capital and provinces is not made public, as Beijing does not want to "lose face". Thus, the Western media's narrative of the Chinese political system may be incomplete.
Yuan Jiang is a Chinese PhD student at the Queensland University of Technology. He is affiliated with the QUT Digital Media Research Centre





https://www.scmp.com/comment/opinion/article/3039103/what-china-has-common-australia-taiwan-and-us-local-and-national