Common ground on investment but still no hint of Brazil signing up for China's Belt and Road Initiative
Common ground on investment but still no hint of Brazil signing up for China's Belt and Road Initiative
Brazilian president says two countries 'born to walk together' but offers no commitment to Beijing's big infrastructure plan
Topic | Brazil
Published: 11:15pm, 25 Oct, 2019
Updated: 3:26am, 26 Oct, 2019
Brazilian President Jair Bolsonaro met his Chinese counterpart Xi Jinping in Beijing on Friday, with both sides promising to improve bilateral investment but no commitment from Brazil to sign up to China's Belt and Road Initiative.
Xi told Bolsonaro that China and Brazil should continue to support mutual development, give priority to the development of diplomatic relations and advance their "comprehensive strategic partnership", state news agency Xinhua reported.
"This is our strategic decision and long-term choice. It will withstand the test of major global change, and will not be shaken or affected by external influences," Xi was quoted as saying.
According to Xinhua, the two leaders acknowledged that the Belt and Road Initiative "may be linked" to Brazil's own development initiatives. But Brazil did not make a clear commitment to sign up to China's ambitious infrastructure and connectivity plan.
China has heavily promoted its trillion-dollar plan as a mutually beneficial deal to its various partners, but it has also drawn sharp criticism from countries like the United States that it is a "debt trap" for developing countries involved.
At a separate forum on Friday, Bolsonaro said China and Brazil were "born to walk together", and the two governments were "completely aligned in a way that reaches beyond our commercial and business relationship", according to Bloomberg.
Also at the forum, Vice-Premier Hu Chunhua said China was willing to increase its imports of agricultural and industrial goods from Brazil, and the two countries could deepen cooperation in areas such as infrastructure.
SUBSCRIBE TO US CHINA TRADE WAR
Get updates direct to your inbox
SUBMIT
By registering for these newsletters you agree to our T&C and Privacy Policy
China-basher or bridge builder? What can we expect when Brazilian president visits Beijing?
As well as attending the Asia-Pacific Economic Forum in Chile, Xi is expected to visit Brazil next month for the annual BRICS Summit of leaders from major emerging economies.
Read More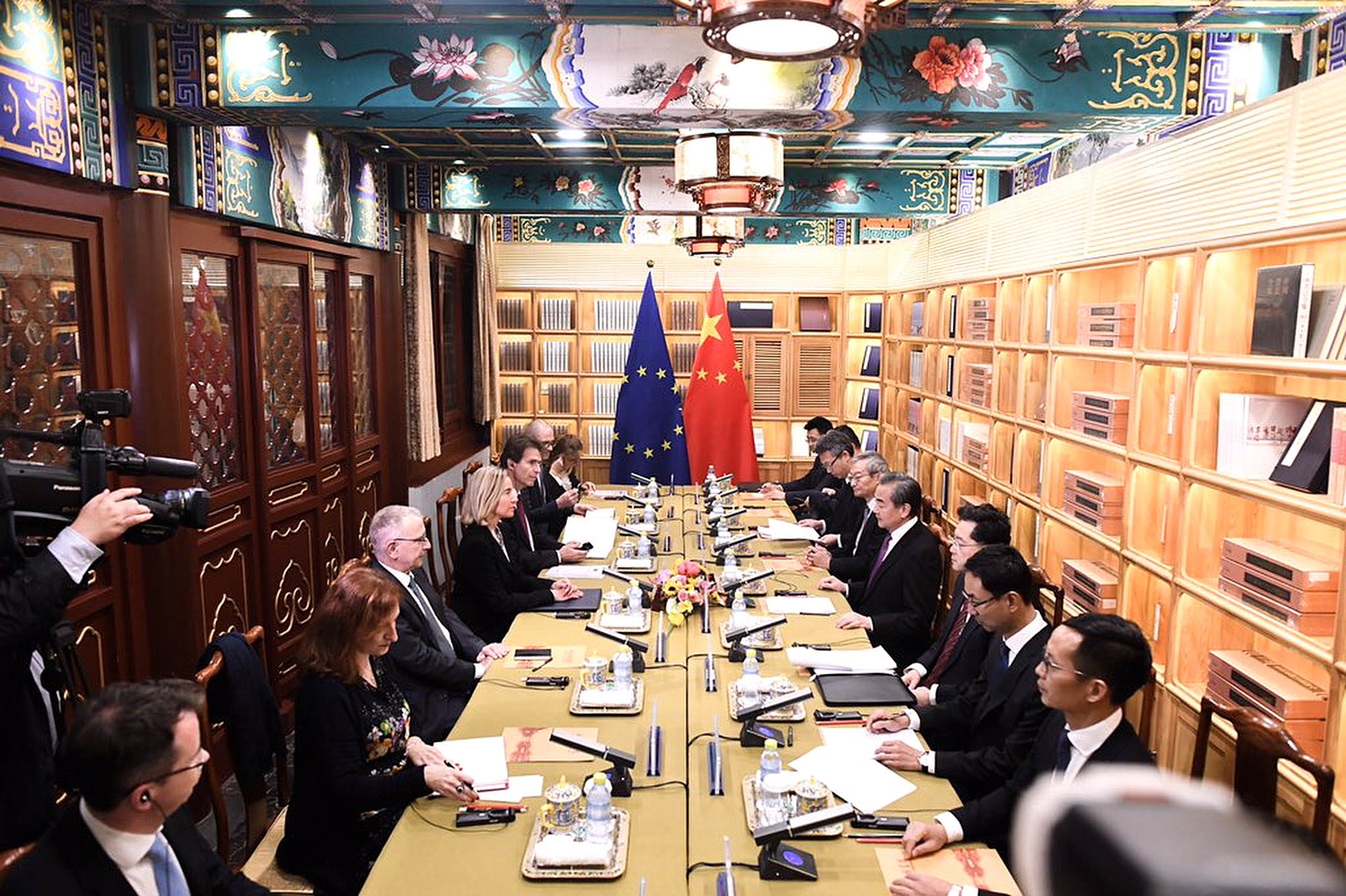 European Union 'won't rush into trade deal' with China
Read More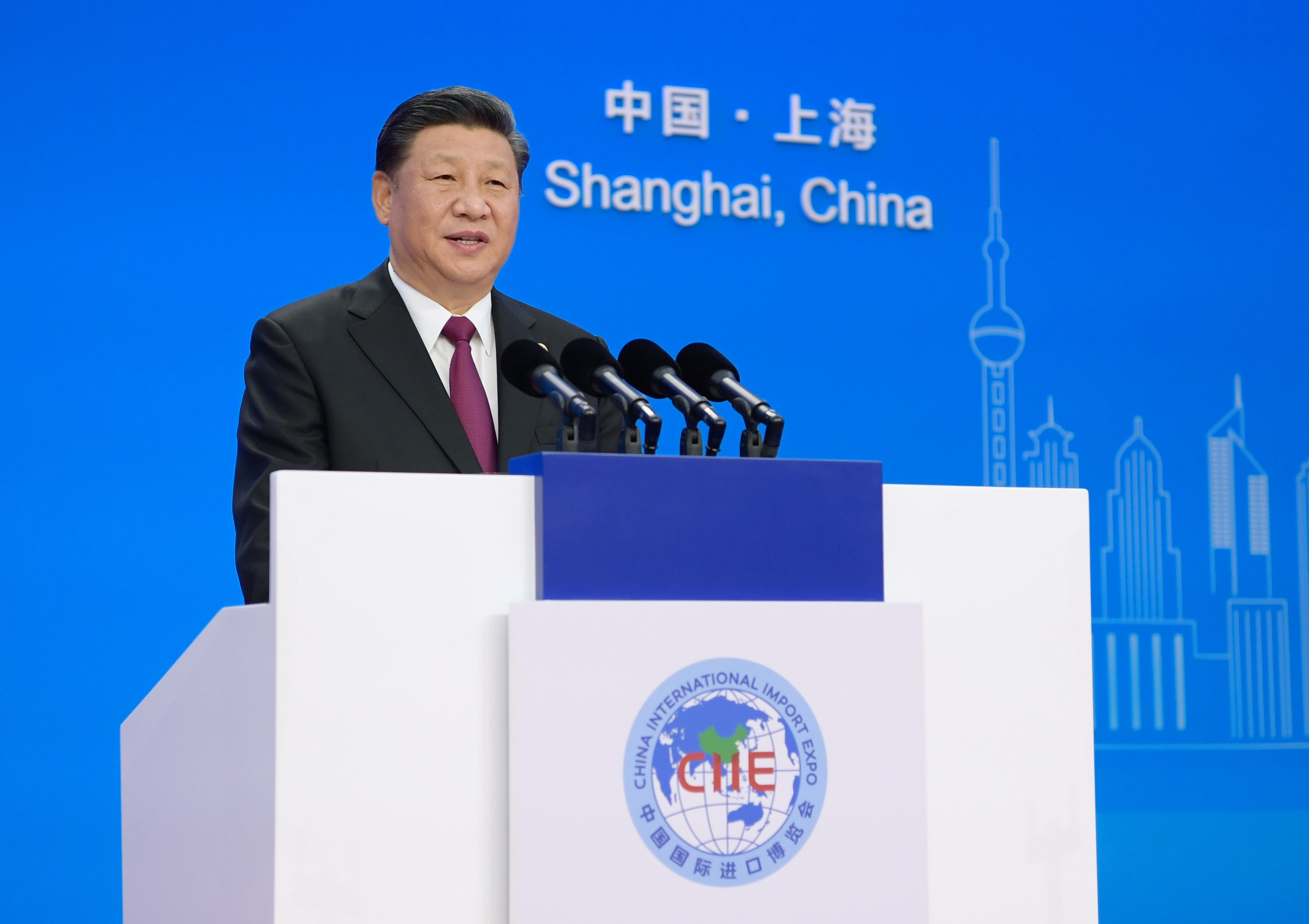 China President Xi Jinping to speak at Shanghai import expo next month in bid to offset US trade war worries
Read More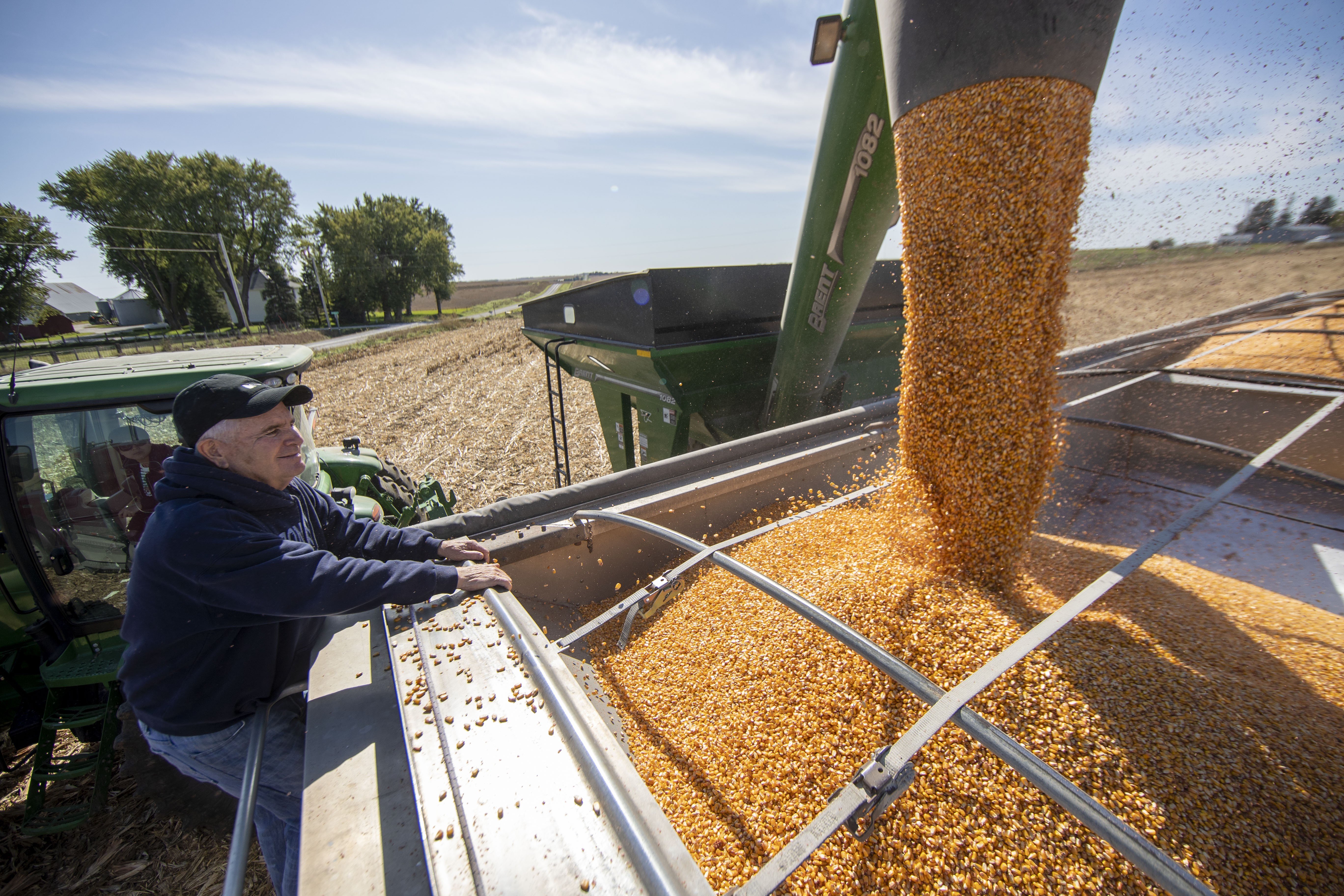 China to demand US remove tariffs in exchange for agricultural purchases in talks on Friday
China has been Brazil's biggest trading partner for a decade and is its main source of foreign investment. Trade between the two reached a record high of US$100 billion last year, with China being the biggest buyer of Brazilian exports – mainly commodities such as soybeans, cotton and maize.
Brazil is poised to sell more soybeans to China amid the ongoing US-China trade war, and also hopes to increase exports of processed meat as China grapples with the devastating effects of an African swine fever epidemic.
Ad
In a joint statement on Friday, China and Brazil agreed to encourage more diverse bilateral trade.
Karin Costa Vazquez, a Fudan scholar at the Centre for BRICS studies at Fudan University in Shanghai, said the statement reflected Brazilian Vice-President Hamilton Mourão's call in May for the two countries to trade a broader range of goods.
"The declaration confirms the understanding between Xi Jinping and Vice-President Mourão earlier this year, mainly with regards to increasing and diversifying Brazilian exports to China," Vazquez said.
Bolsonaro's three-day trip – his first to China – marked the 45th anniversary of the establishment of diplomatic ties between the countries.
Will pork imports from Denmark and Brazil save China's bacon after African swine fever hits supplies?
But it also comes four months after he snubbed Xi by abruptly calling off a planned meeting on the sidelines of the G20 summit in Japan after his delegation had been kept waiting for too long.
The right-wing populist leader frequently attacked China during his election campaign last year, but after taking up office in January said he welcomed Chinese investment and trade.
"The various misunderstandings created around China at the beginning of Bolsonaro administration are a reflection of a structural problem in Brazil: our Eurocentric world vision," Vazquez said.
"We have an outdated and stigmatised view of China ... We will have to wait and see how the BRICS Summit in November unfolds."
Additional reporting by Keegan Elmer



https://www.scmp.com/news/china/diplomacy/article/3034658/common-ground-investment-still-no-hint-brazil-signing-chinas