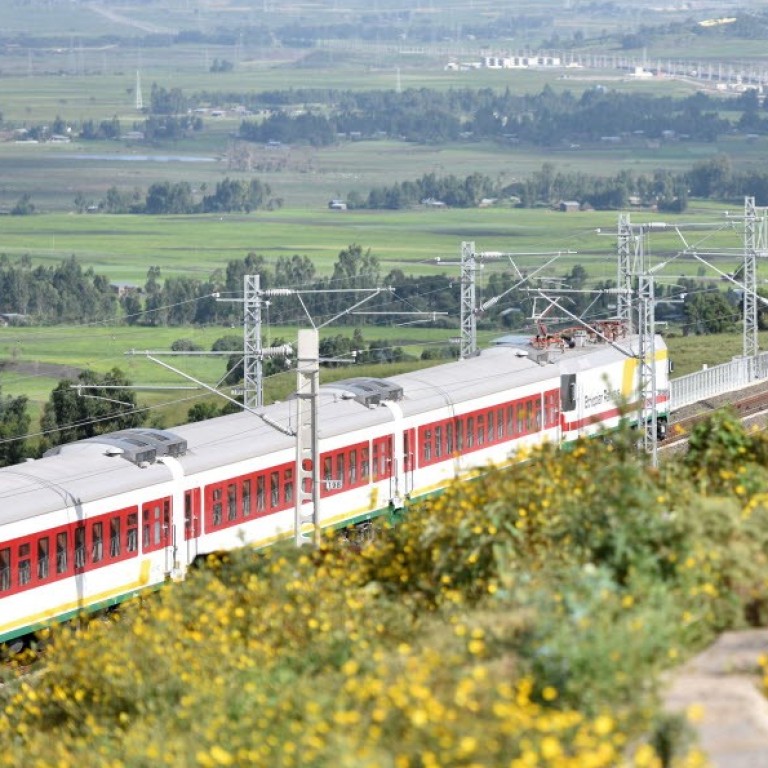 Brussels has to move away from its defensive strategy if it wants to compete for global infrastructure deals, promote its ideals, MEPs sayTwo sides ended their summit last week with an agreement to increase cooperation on infrastructure development
Topic |  China-EU relations

Published: 4:00am, 18 Apr, 2019
The European Union must adopt a more attacking strategy if it wants to compete with China on infrastructure development projects and promote its values in Africa and Asia, according to two of the bloc's leading authorities on Beijing policy.
Reinhard Bütikofer, a member of the European Parliament and deputy chairman of its delegation for relations with China, said that after the promises made at last week's EU-China summit the time was ripe for Brussels to push ahead with its global "connectivity strategy".
The bloc had been playing "defence" to check China's influence in its own backyard, he said, citing the introduction of anti-dumping measures and a new 
investment screening mechanism
 on April 1.
"But you will never win a soccer match just by successfully defending your own goal. You have to also play offence," he said.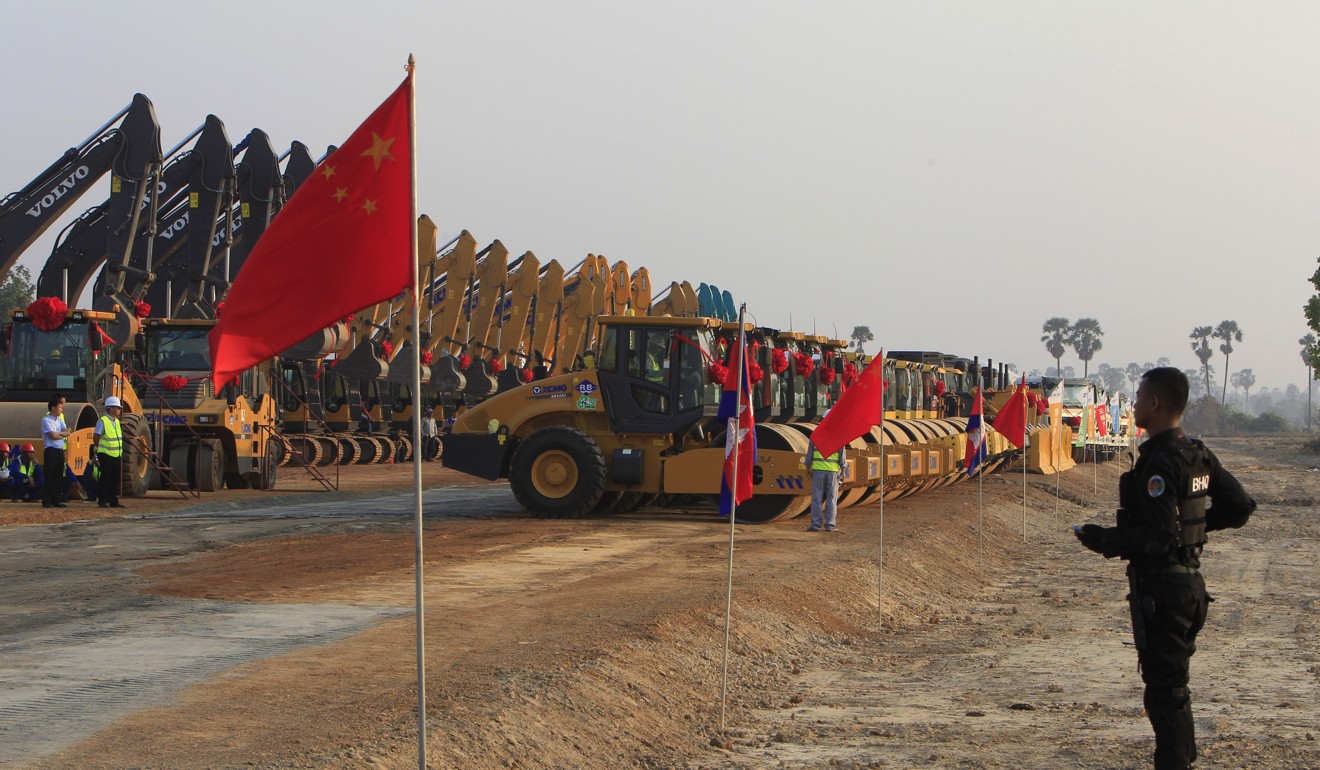 MEP Reinhard Bütikofer says the EU must do more to compete with Beijing on infrastructure development projects in Asia and Africa. Photo: AP
Share:
At the end of their meeting in Brussels last week, the EU and China issued a joint statement in which they pledged to "continue to forge synergies" between the connectivity strategy and Beijing's ambitious trade and infrastructure development programme known as the "Belt and Road Initiative".
While the EU has said its strategy, which was announced in September, is intended to complement the belt and road plan and others like it, insiders say it is more likely an attempt to challenge China, which it recently labelled a "systemic rival".


Bütikofer said that if the EU really wanted to compete with China on infrastructure development projects around the world, it had to make significant funds available for its connectivity strategy and offer host nations practical and competitive alternatives to those proposed by Beijing.
Read more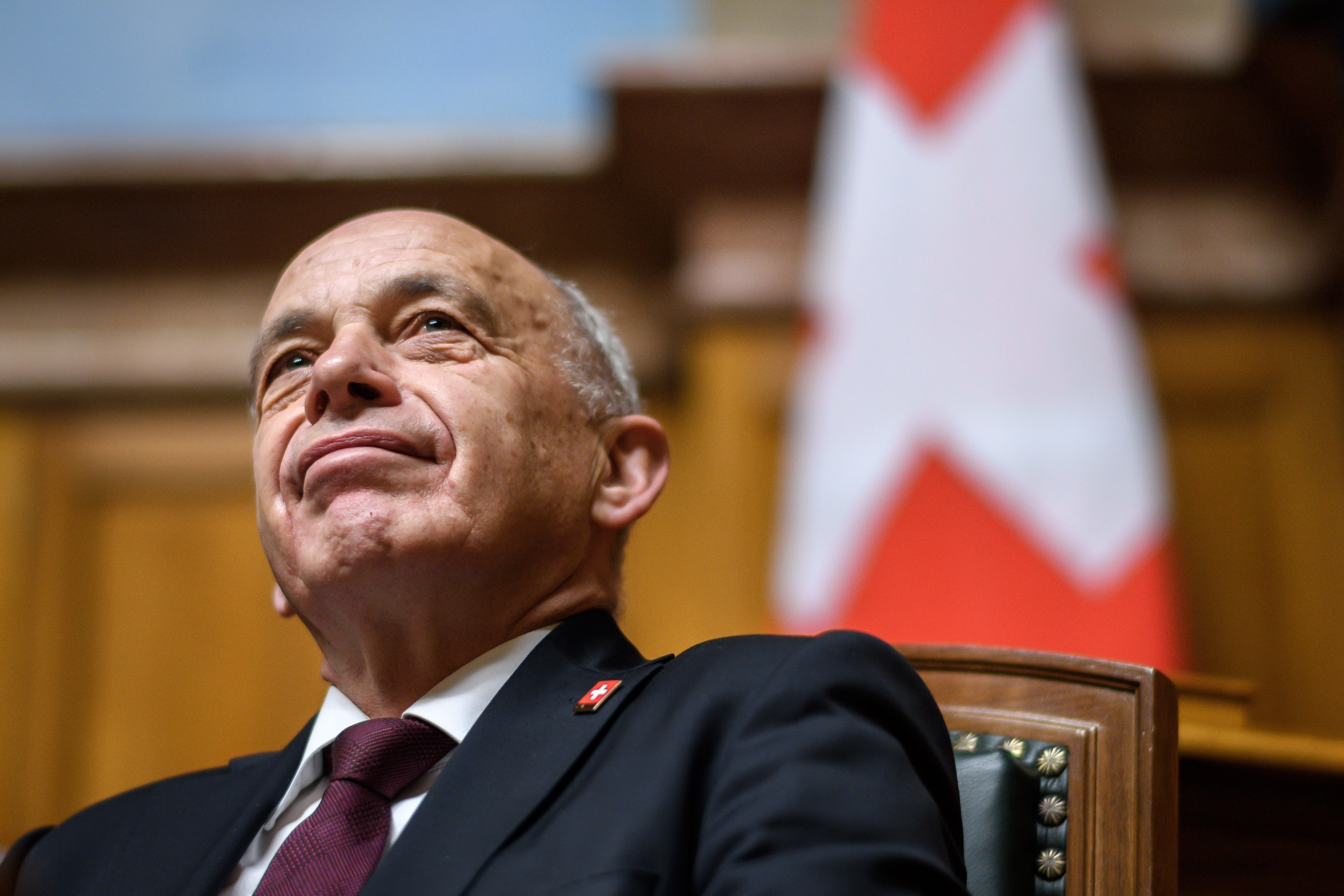 Switzerland to sign belt and road deal during Maurer's China trip
Read more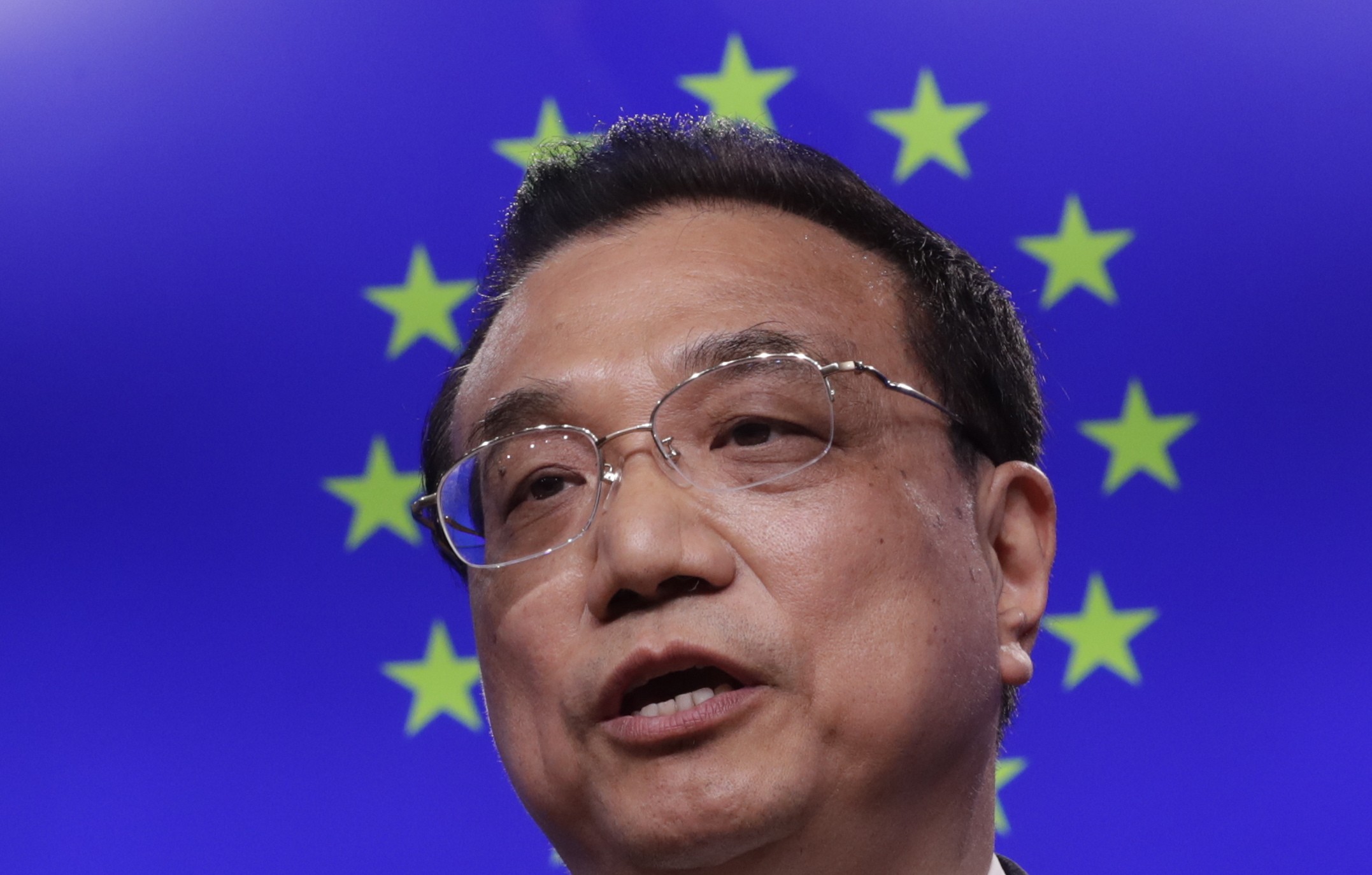 Hopes high that EU-China joint statement is more than just words
Read more
Don't let fear scare away investors, Chinese ambassador tells EU
Hopes high that EU-China joint statement is more than just words
"We have made mistakes in the past by allowing China to take advantage of the need for infrastructure development in many countries," he said.
"So now, under our own connectivity strategy, we have to learn a lesson that China is teaching us, which is if you ignore the real gaps of globalisation, somebody will fill them for you."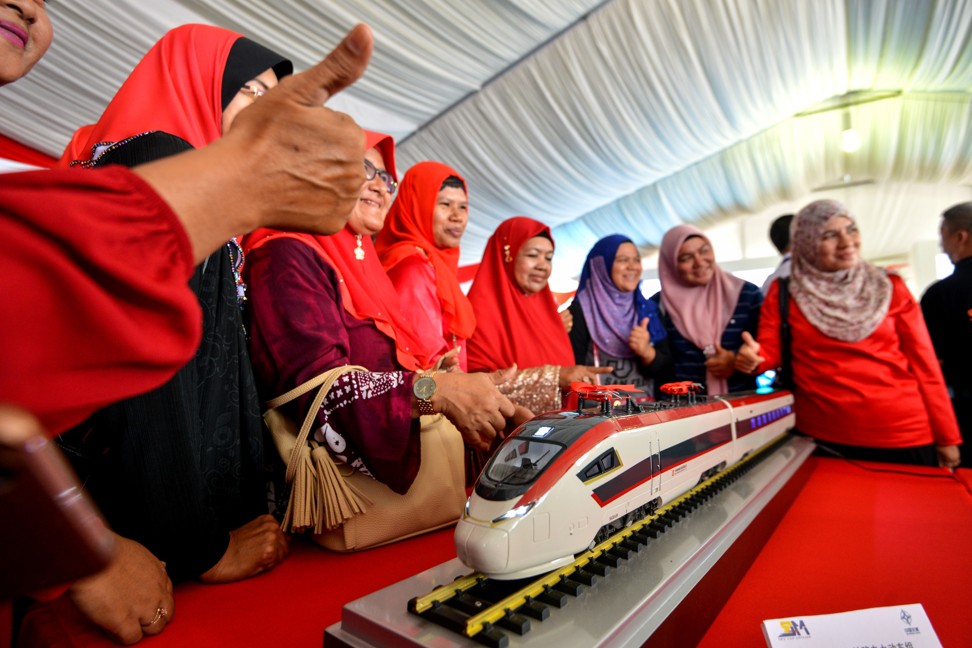 The China-funded East Coast Rail Link project in Malaysia was restarted last week after months of delay over cost concerns. Photo: Xinhua
Share:
Bütikofer cited the China-backed East Coast Rail Link project in Malaysia as an example, which was restarted last week after a months-long suspension over cost concerns.
"Why couldn't we as Europeans put together a better deal for [Malaysian Prime Minister] Mahathir and offer to help Malaysia with their connectivity? That's the kind of project that we now have to look at," he said.
The EU's budget proposal for the 2021-27 period included €60 billion (US$67.8 billion) for "external action" through the connectivity plan, but with additional funding from the public and private sector that figure could grow to hundreds of billions of euros, Bütikofer said, likening it to the "Juncker Plan" for driving investment within the EU.
Jo Leinen, president of the European Parliament's China delegation, is among those who believe the EU's connectivity plan should be extended in response to Beijing's growing influence.
"The belt and road is a much bigger elephant in the room, and the EU is looking at ways to connect with other regions, like Africa, Eastern Europe, central Asia and the Middle East," he said.
"In Africa, definitely, we are concerned that China is taking over with its method of investing, and Europe is stepping up its Africa plan."
As China-EU summit ends, Premier Li Keqiang commits to reforms
Leinen said that if the EU wanted to offset China's rising influence and promote its own values on the global stage it had to start playing a much bigger role in infrastructure investment.
"China is exporting its political and economic model to the world, which is not compatible with our model, so the two models compete," he said, adding that Beijing's global influence did not advance the EU's values of democracy, human rights or the free market.
"Politically and economically we are not coming nearer, we are drifting apart," he said.



https://www.scmp.com/news/china/diplomacy/article/3006608/european-union-must-play-offence-offset-chinas-rising