FOR IMMEDIATE RELEASE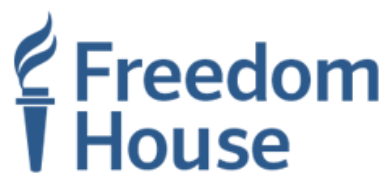 In advance of the March 10 anniversary marking 60 years since the start of a popular uprising whose suppression provoked the Dalai Lama's flight from Tibet in 1959, Freedom House has published the Tibet chapter of its flagship Freedom in the World 2019 report.
Like certain other territories, including Hong Kong, Tibet is assessed separately in Freedom in the World. With a score of 1 out of 100, it remains one of the most harshly governed places on earth.
Read the Freedom in the World 2019 Tibet chapter here. 
Freedom House also examined the effects of Communist Party rule on Tibetan Buddhism in its comprehensive 2017 reporton religious revival, repression, and resistance in China under Xi Jinping. Today, two years later, the level of religious persecution of Tibetan Buddhists remains "very high," and the trajectory of suppression continues to worsen, even as many Tibetans maintain their devotion to the Dalai Lama and the distinctive form of Buddhism he represents.
Read the Tibetan Buddhism chapter from The Battle for China's Spirit here.