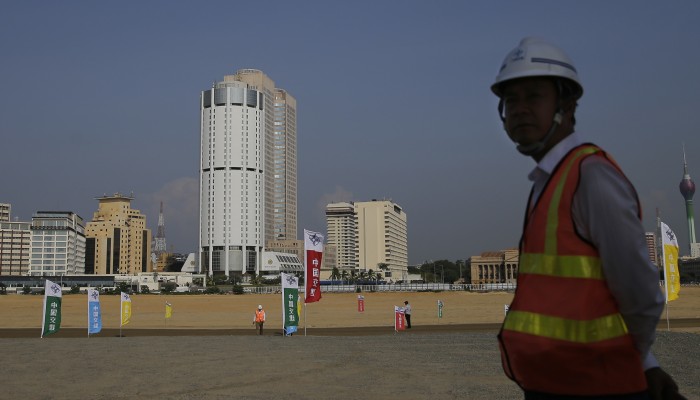 The heavily-indebted South Asian nation is negotiating a loan even as it makes arrangements to pay down US$5.9 billion in foreign loans this yearA large chunk of Sri Lanka's foreign debt is from China, which sees Sri Lanka as a key link in its transcontinental Belt and Road infrastructure initiative
Associated PressUPDATED : Saturday, 2 Feb 2019, 9:15PM
Sri Lanka is negotiating a US$1 billion loan from China to construct a highway linking the capital Colombo to the hilly resort city of Kandy, even as the heavily-indebted nation makes arrangements to pay down US$5.9 billion in foreign loans this year.
Finance Ministry spokesman MR Hasan said on Saturday that he was waiting to hear whether terms of the loan for the highway project had been approved.
A series of credit-rating downgrades amid a political crisis have made it harder for Sri Lanka to borrow as it faces record high repayments this year, US$2.6 billion of which are due in the first three months.
A large chunk of Sri Lanka's foreign debt is from China, which sees Sri Lanka as a key link in its transcontinental Belt and Road infrastructure initiative.
Sri Lanka suffers credit rating cuts after nearly six weeks of political turmoil
Earlier in January, a China state-owned company completed an ambitious land reclamation project near Colombo as part of the Belt and Road Initiative. The US$1.4 billion Colombo Port City was agreed between Beijing and Rajapaksa.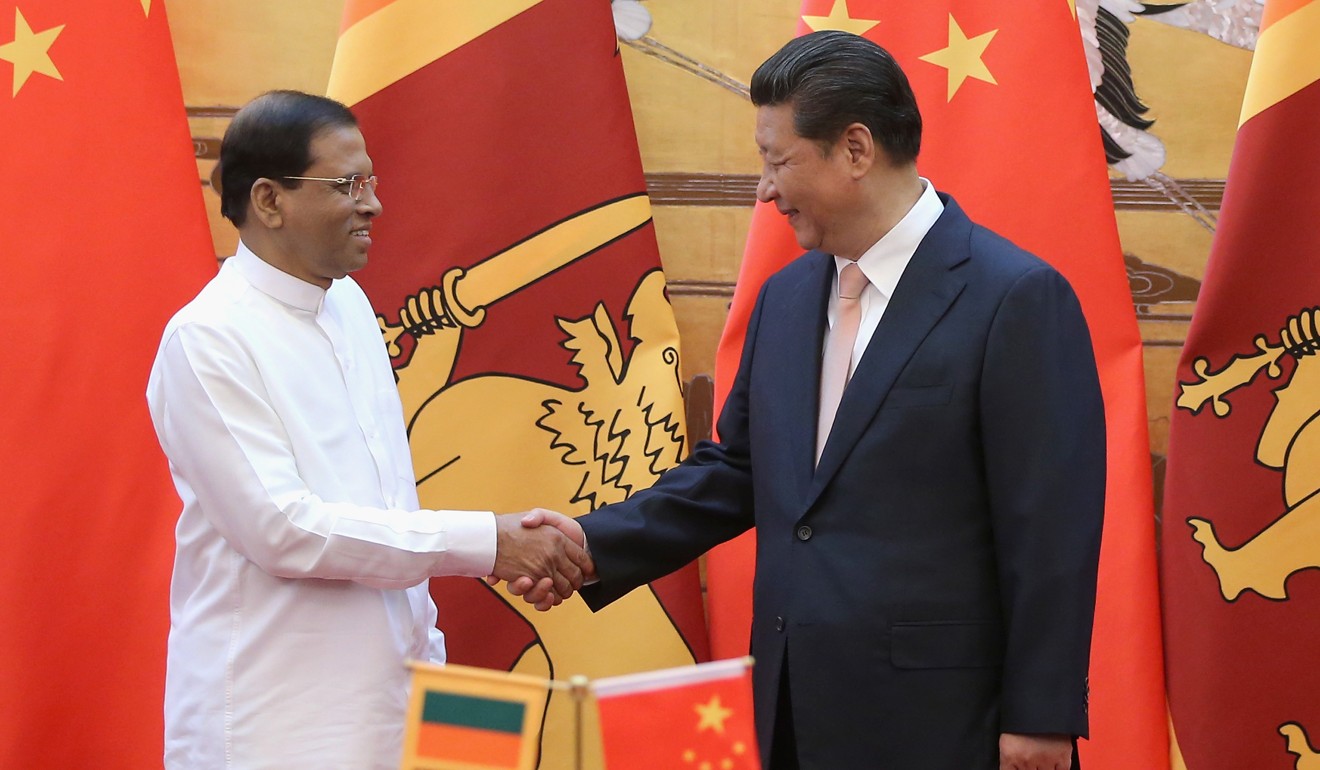 "Colombo Port City is an important project of the 'Belt and Road Initiative' in Sri Lanka, which is one of the key countries along the maritime silk route," China's ambassador Cheng Xueyuan said at a ceremony. "No matter how the international situation changes, China always facilitates great importance to Sino-Sri Lanka relations and actively implements the consensus of the leaders of the two countries."
President Maithripala Sirisena's government has criticised the previous administration of strongman Mahinda Rajapaksa for leading the country into a Chinese debt trap. However, the current government has turned to China to help relieve economic pressures.
Additional reporting Reuters, Agence France-Presse

https://www.scmp.com/news/asia/south-asia/article/2184805/sri-lanka-seeks-borrow-us1-billion-china-amid-debt-woes