By
Friday Feb 22, 2019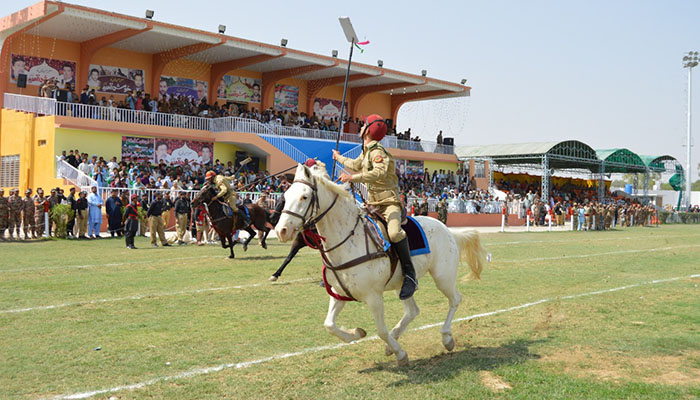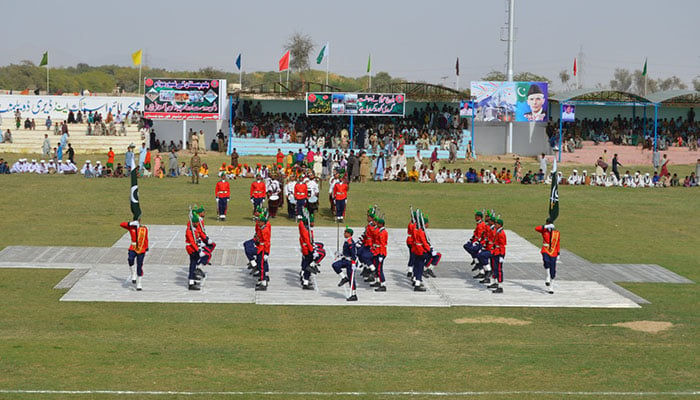 Pictures from Sibi Mela in 2018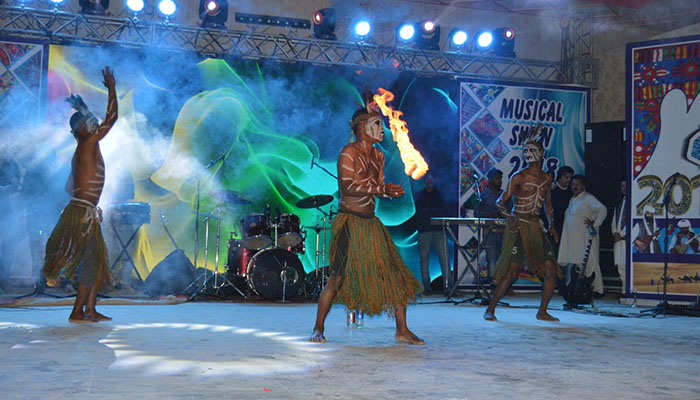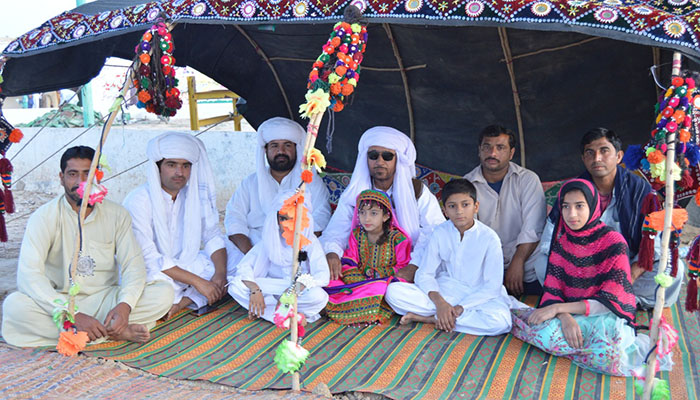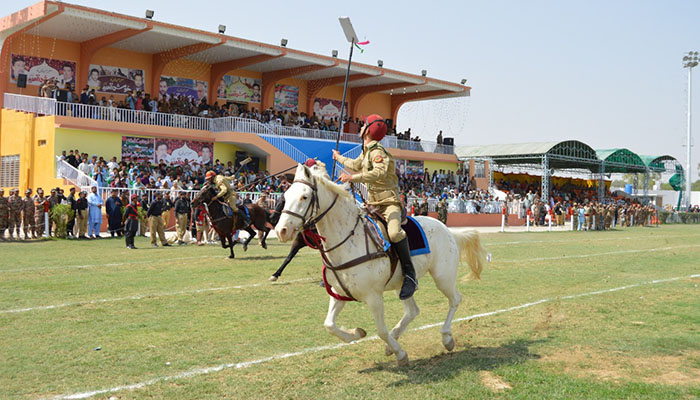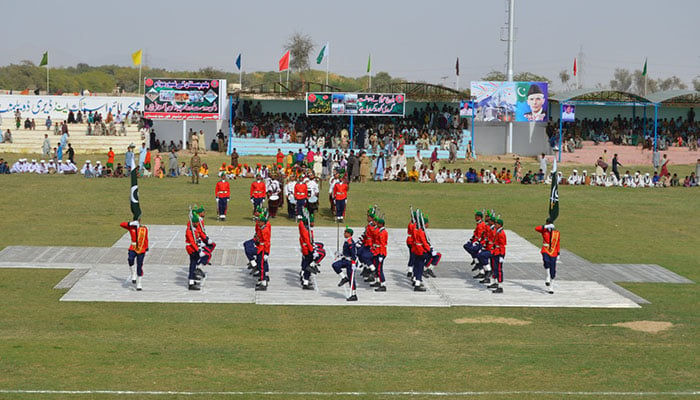 Pictures from Sibi Mela in 2018
The Sibi district of Balochistan is all set to become a beehive of cultural activities, as the annual Sibi Festival begins on Sunday.
Balochistan's chief minister will formally inaugurate the week-long festival.
The event will start with a horse and cattle show, similar to the one hosted each year in Lahore, Punjab. After which, a conference will be held on livestock, then there will be an industrial exhibition. The highlight, however, will be the mushairas, stage shows, and a circus.
People from all over Balochistan will also bring their cattle and horses to sell. Last year, over 2,000 Bhag Nari and Bal Nari – two cattle breeds found only in Sibi – were sold to farmers in Punjab and Sindh.
Historians believe that Sibi festival dates back thousands of years and the previous rulers celebrated it annually. Mir Chakar Khan Rind, who ruled over Balochistan in the 16th century, made Sibi his capital. He would hold the festival at the end of each winters and before the advent of spring.
Provincial ministers, members of the national and provincial assembly, belonging to Balochistan will also attend the mela.



https://www.geo.tv/latest/228868-balochistans-sibi-festival-to-kick-off-on-february-24