By
September 11, 2018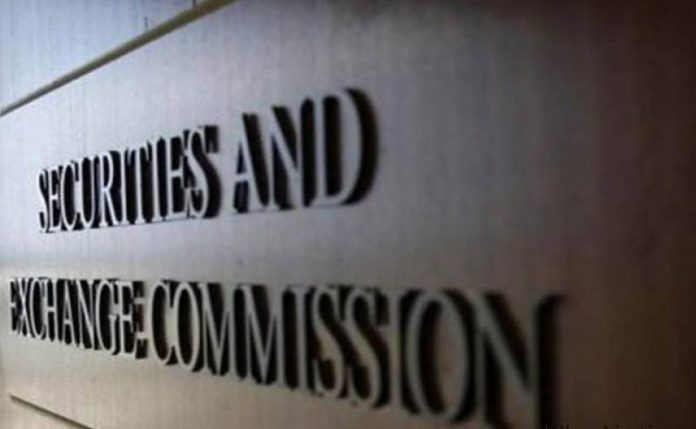 ISLAMABAD: The registration of business is a primary requirement of investors and in order to meet this demand, the SECP has opened a fully-equipped and state-of-the-art facilitation center in Gwadar.
The SECP – one of the pioneer government departments that has facilitated local as well as the foreign business community at their doorstep in Gwadar Free Zone – has taken many steps to facilitate the business community.
The CPEC is a mega project, and exceptionally attractive for the local and foreign investors. The SECP – being a vibrant and proactive organization, says SECP press release – claims to extend utmost facilitation to all investors, registering a company within four hours of filing complete documents, which is in line with the government's initiative to provide ease of doing business in Pakistan.
The SECP has also provided online and physical filing facility for incorporation of companies. The standard documents, including Memorandum and Article of Association of various sectors, are available on the SECP website. The fee for online registration of a company is a nominal Rs1,550 and for physical registration is Rs3,000 – through credit/debit card.
The registration with FBR is simultaneously made on registration with SECP, eliminating the need to approach the FBR to obtain NTN. Now there is no need to obtain a digital signature for the filing of documents. The SECP provides free of cost copies along with registration certificate of necessary forms/documents that are required by the company for the opening of bank account etc.
The SECP recently introduced a new concept of limited liability partnership (LLP), combining the flexibility of a general partnership and the advantages of limited liability of a company – said to be "very useful for the business community, especially small investors."



https://profit.pakistantoday.com.pk/2018/09/11/secp-opens-facilitation-center-at-gwadar/