August 2, 2018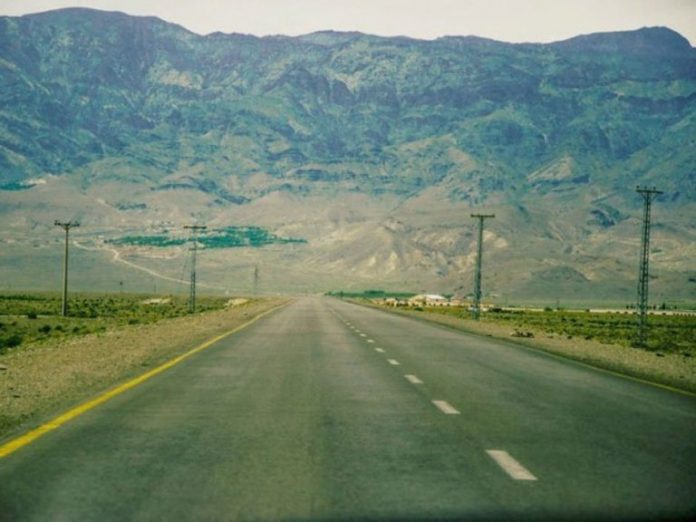 ISLAMABAD: Briefing the Senate Committee on Power on Thursday, federal power ministry officials said, Iran had halted the supply of 80 megawatts of the 100MW electricity it is contracted to provide to Pakistan's coastal areas.
Underlining the cause for the suspension of electricity supply, the power ministry officials said, the heatwave and the load-shedding it spawned in Iran had exacerbated the situation the situation there. As a consequence, the Makran coast, including Gwadar, Panjgur, and Pasni had suffered.
The committee was further apprised that K-Electric was being supplied 650MW, and also that all outstanding issues between the federal government and K-Electric have been resolved. And also that from here on, everything will be discussed with the Shanghai Cooperation post the Abraaj Group handing over the company to the new management.
Sukkur Electric Power Company (Sepco) officials updated the committee on power theft situation in the area. Of the total of 494 feeders, around 300 or a whopping 80 percent, line losses (a euphemism for theft) have been reported.
The Rangers have been deployed on compensation to prevent theft, after the police turned out to be ineffective in curbing theft, with 12-hour load-shedding also not bringing power thieves to heel.
Chaired by Senator Fida Mohammad, the committee was also informed that the losses from Lakhra coal power project have so far hit Rs12 billion. Still operating in a loss, it was bleeding approximately Rs400 million a year.
While the committee's chairman reassured that the Senate would ensure that the plant was efficiently run, the PPP Senator Maula Bux Chandio presented a skeptical view: "It appears that the government wants to sell the plant."




https://profit.pakistantoday.com.pk/2018/08/02/iran-halts-supply-of-80mw-electricity-to-balochistan-coast/