Hong Kong has seen a huge jump in dispute resolution cases involving parties from nations covered by China's global trade strategy


Eric Ng UPDATED : Sunday, 3 Jun 2018, 9:08AM
Ten years ago China National Machinery Industry Corporation (Sinomach), one of the country's largest international engineering contractors, found itself in hot water in the Philippines when the government suddenly scrapped a US$1 billion railway project just as construction was about to start.
It was not until late last year that the matter was settled out of court after arbitration proceedings in Hong Kong, initiated by Sinomach in 2012 as they sought US$100 million in costs and damages. Work on the 80-kilometre rail link that promises to more than halve the travel time between the capital, Manila, and Clark in Central Luzon, could finally begin, albeit at an estimated cost that had by now spiralled to US$4.9 billion.
The project, which had stalled because of legal questions over the contracts and allegations of corruption, is now one of the priority projects under the Duterte administration's US$180 billion "Build, Build, Build" infrastructure spending spree to bolster economic growth, in which China is expected to be a key financier.
It serves as a stark reminder of the way the rug can be pulled from under a project without warning, leaving a company exposed to huge financial losses and legal risks in a foreign jurisdiction. It also shows how arbitration can eventually resolve such international disputes.
As President Xi Jinping's "Belt and Road Initiative" – an economic strategy so far dominated by state-funded infrastructure and energy projects in emerging markets – enters its fifth year of implementation, those risks are increasingly unavoidable for investors and financiers.
But rather than waiting for things to go wrong, anticipating and mitigating the legal risks are key in these typically capital-intensive and long-term projects that often involve "national champion" partners in host nations, according to lawyers.
"These projects are in places of great political and commercial risk where the legal systems are uncertain and the legal and commercial culture are different," said James Kwan, Hong Kong-based international arbitration partner at law firm Hogan Lovells. "These are real sources of disputes as different cultural norms and ways of doing business dictate behaviour."
S
According to the Hong Kong International Arbitration Centre, the number of cases it handled involving parties from nations covered by the Belt and Road Initiative jumped 77 per cent to 124 last year.
Almost a third of last year's disputes were between parties from mainland Chinese and other nations covered by the initiative last year, up from 17 per cent in 2016, 13.5 per cent in 2015 and 12.7 per cent in 2014.
The centre late last month formed a "belt and road advisory committee" and launched an online resource platform for parties with projects in nations covered by the scheme that are at risk of legal disputes.
The belt and road initiative was spearheaded by President Xi in 2013 as a national strategy to foster closer economic ties between China and some 65 nations mainly in Southeast Asia, the Middle East, Africa, Europe and Central Asia.
Through it, China aims to improve its access to export markets, raw materials and suppliers to help transform its economy from an investment-led growth model – which has led to major over-capacity in some industries – to a more sustainable model driven by higher value-added manufacturing and services.
Kwan cited a case he recently handled in which he advised a Chinese contractor on a cement production project in a nation covered by the initiative.
Cultural differences made dialogue with the foreign party difficult, and there were mismatched expectations of risk allocation between the two parties, he noted. The dispute was arbitrated in Hong Kong.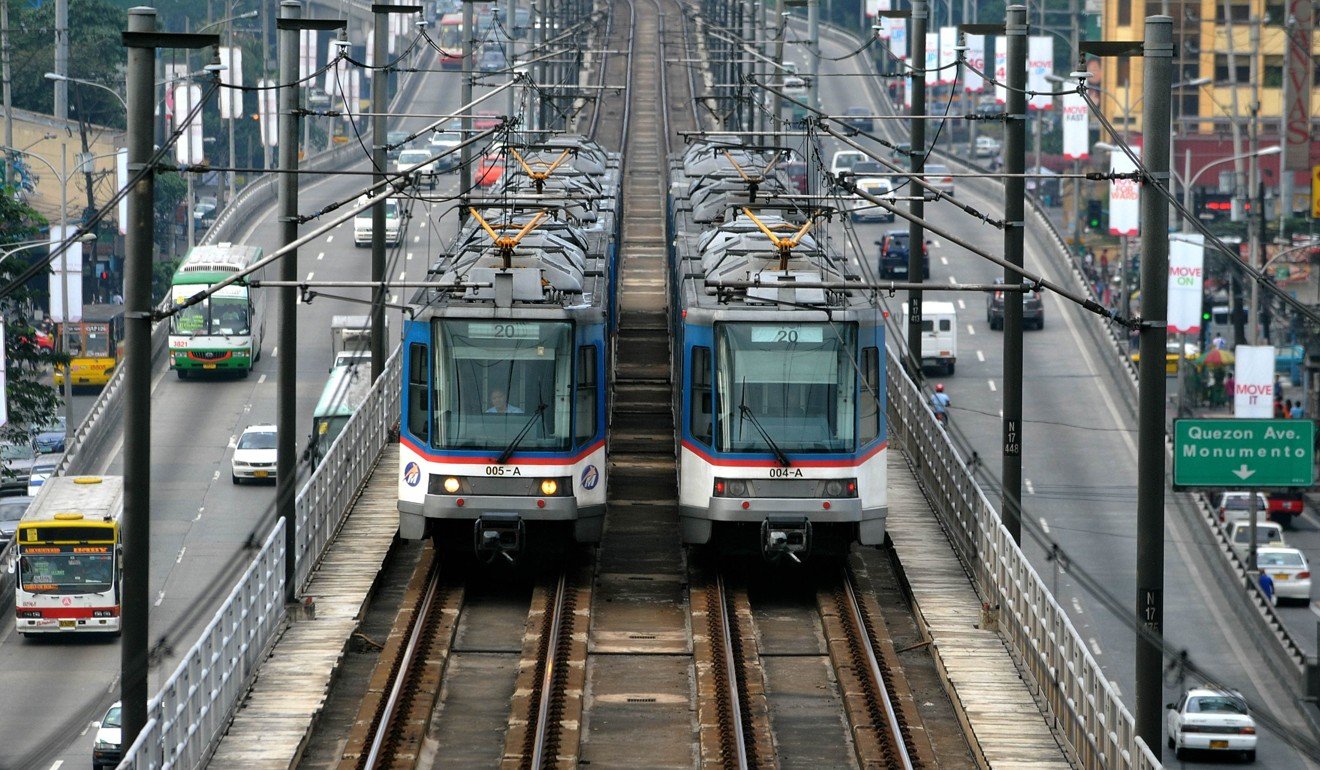 It illustrates the importance of having a dispute resolution mechanism that ensures the Chinese party receives fair treatment, Kwan said.
"I would always advise clients to arbitrate in Hong Kong under the governing law of your counter party than to arbitrate, or even worse, to litigate in your counter party's home jurisdiction in a Belt and Road Initiative nation under a contract governed by Hong Kong or Chinese law," Kwan said.
"Because the whole enforceability of your counter parties' obligations may be dependent on the dispute resolution clause, you would want to have arbitration in a foreign legal environment which is predictable, with an arbitration-friendly and independent judiciary.
"If you have a judiciary that is not arbitration-friendly, is susceptible to corruption or has biases in favour of the home party, then that defeats the purpose."
Kwan said mainland companies have become much more comfortable with arbitrating in Hong Kong and Singapore than they were two decades ago when they preferred to arbitrate on their home turf via the China International Economic and Trade Arbitration Commission.
But they are still less comfortable doing it further afield in places like London, where some mainland firms have lost cases and got "burnt" because the arbitrators have lacked experience dealing with Chinese parties and an understanding of their business practices.
"Chinese parties don't like to write a lot of correspondence during the course of the business relationship or project, whereas multinationals and foreign parties tend to approach it in a different way, so when they go to arbitration, you have an imbalance of evidence," he noted.
Anecdotal feedback from clients also suggested that London has become expensive for Chinese parties, he added.
Some 1,100 investment projects worth US$750 billion in belt and road nations are either underway or have been announced, according to a recent ICBC Standard Bank report citing estimates by Oxford Economics, a UK-based economic analysis and forecasts provider.
The transport and logistics sector – led by railways – has been the largest recipient of funds, with projects worth over US$330 billion announced, in progress or completed since 2013, followed by the energy and utilities sectors' US$266 billion.
The remainder was spread across the heavy industry, technology, finance, real estate and tourism sectors.
Among projects where Chinese financing, construction or operations are involved, Pakistan was the biggest destination for investment, followed by Malaysia, Nigeria, Russia, Saudi Arabia and Indonesia.
So far, Chinese state-backed entities have provided the lion's share of funding for projects under the initiative, with private sources accounting for less than 10 per cent, much lower than the 20 to 25 per cent of all infrastructure financing in emerging markets tracked by the International Finance Corporation, according to Oxford Economics.
Many belt and road projects involving Chinese participation are bound by contracts signed with state entities or the governments of the host nations. This can give rise to risks emerging from the actions of the host governments themselves, according to lawyers.
They include discriminatory treatment against foreign firms by the host, changes to tax laws or their interpretation, changes in the way their currencies' values are controlled or restrictions on funds flowing out of the host nations.
Nicholas Song, a Beijing-based partner at international law firm Dechert, said investors can seek protection through arbitration if they are covered by investment treaties. But this is available only if the country where the investor is registered had an effective bilateral investment treaty with the nation where the project is located at the time the deal was struck.
The Energy Charter Treaty, for example, has 53 signatories – mainly European and Central Asian countries – and offers such protection to foreign investors and trading partners in the sector.
While China is not a party to the treaty, Song said Chinese firms can set up a project investment company in a member nation.
"For example, if a Chinese firm wants to invest in an energy project in Kazakhstan, it can set up a project company in the Netherlands or the United Kingdom and use it to make the investment," Song said. Regional treaties such as the North American Free Trade Agreement and the Asean Comprehensive Investment Agreement provide similar protection for firms registered in the member nations, he added.
"When investors think of company structure, the big issue is often tax [advantages], but as part of this planning, one also needs to think about whether investor protection is available. If you're lucky, you can find a place to get both."


http://m.scmp.com/business/companies/article/2148844/chinese-firms-working-belt-and-road-projects-risk-international