third Belt and Road Summit will be held on June 28 at the Hong Kong Convention and Exhibition Centre (HKCEC).
Jointly organised by Hong Kong Special Administrative Region and Hong Kong Trade Development Council (HKTDC), this year's summit is themed "Collaborate for Success".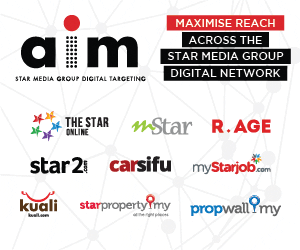 Some 70 government and business leaders from Hong Kong, China and around the world will speak at the summit and discuss the opportunities presented by the Belt and Road Initiative for the financial, infrastructure, information technology and professional services sectors, as well as entrepreneurs in the new economy.
In addition, the summit will connect almost 5,000 participants to a variety of projects, services as well as business and investment opportunities to foster cooperation.




More than 180 projects from 38 countries and regions have been received so far for project owners, investors and service providers to discuss in face-to-face meetings.
Over 50 consulates-general, project owners and operators as well as representatives of government agencies and investment promotion bodies from 30 countries will present on investment environments, key industries, projects as well as laws and regulations of different markets to provide participants with a comprehensive view of the opportunities available.
Two open forums will be held for exhibitors of the Global Investment Zone and the Hong Kong Zone to share their views and insights.
There will also be orchestra performances by Hong Kong's young musicians as well as cultural experience activities such as sugar painting, Chinese paper cutting and wire art crafting.
Snacks and refreshments of different regions will be served at the Global Investment Zone during coffee breaks.
Formed last October with the HKTDC serving as Secretariat, the Belt and Road Global Forum is a network of organisations and companies form Hong Kong, the Chinese mainland and around the world which share an interest in the Belt and Road Initiative.
For details, visit http://www.beltandroadsummit.hk/en/information_centre/programme.html

Read more at https://www.thestar.com.my/metro/metro-news/2018/06/21/belt-and-road-summit-in-hong-kong-to-feature-70-speakers/#trDeOZV5Eq64mmdS.99

https://www.thestar.com.my/metro/metro-news/2018/06/21/belt-and-road-summit-in-hong-kong-to-feature-70-speakers/