http://thebalochistanpost.com/2018/03/time-another-betrayal-zaheer-askani/




March 1, 2018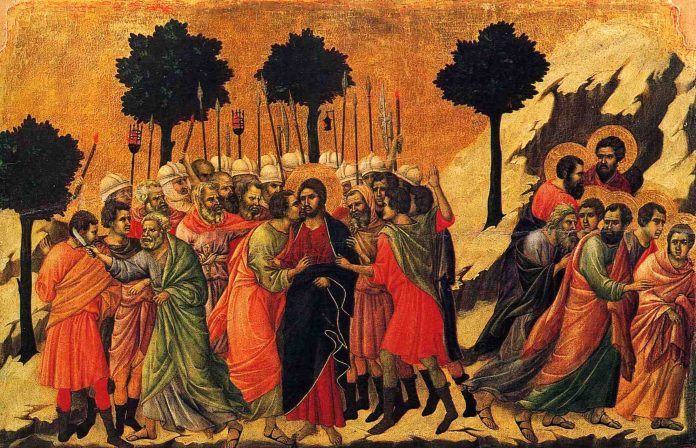 Is it Time for another Betrayal?
Author: Zaheer Askani
Be it by hook or crook; Manipulation, ultra nationalism, bribes or brute force, the sardars (Tribal Chiefs) of Balochistan have been controlling the Baloch society in some way or the other throughout history. The sardars have always struggled, at times for Pakistan against the Baloch people and then on occasions when pissed by the central government on the sides of common Baloch against Pakistan.
In no instance had they been driven by ideology but by ego and presumed war profiteer mentality. A few days ago, the Baloch news networks quoted the spokesman of Balochistan Republican Army, as announcing an agreement reached between Baloch Republican Army (BRA), United Baloch Army (UBA) and Lashkar-e- Balochistan for unity. Here it is worth mentioning that the presumed leaders of all these three organizations i.e Bramdagh, Mehran and Javed live abroad in Europe. Apart from this there are a few other similarities, not only all three are from Sardar families but also all of them are brother in laws as was correctly mentioned by a Pakistani writer on social media🔴 "Saloon ka etehad" meaning united brother in laws.
Recently a video was seen circulating on social media with around 30 armed and masked men chanting slogans against Pakistan in Urdu. At the end Gulzar Imam with his open face, commander of Baloch Republican Army delivers a passionate speech in Balochi urging for unity among the Baloch freedom fighters. This video where Bramdagh's commander takes the lead in delivering the message, coupled with the earlier news broken by Bramdagh's spokesman through Bramdagh's social media news network reinforces the idea that this unity agreement is led by Bramdagh. It is supposed to happen so, due to the fact that both UBA and Lashkar e Balochistan have only a nominal presence in Balochistan. Thus it can safely be assumed that Bramdgah Bugti is the leader of this brother in law unity and also has the moral authority to represent it.
This moral authority was shown in a tweet on 25th February 2018, when Bramdagh was in praises for the Chinese understanding of the necessity of negotiations with the Baloch leadership. He also claimed that negotiations are the only way to go forward without specifying the way itself, but we for the fact of China being involved can assume that the presumed negotiations will be in regards with China Pakistan Economic Corridor (CPEC). None of his so called alliance of brother in laws has criticised the tweet, this can easily be interpreted in alignment with Bramdagh's stance. The tweet was received with confusion and dismay among the Baloch diaspora and the educated people living in Balochistan. The immediate question raised was over the approach of Bramdagh, as he had not consulted other non-aligned militant organizations which are playing a greater role in opposing the CPEC in Balochistan. 🔴Can Bramdagh go against the will of BLF and negotiate with China?
Another question which is also of utmost urgency is, can Bramdagh, Javed and Mehran go against the will of their supporters who had invested millions of dollars in advertising anti Pakistan slogans in Switzerland, UK and USA. If this money had been invested in the ill equipped militant parties in Balochistan, especially BLF, wouldn't it have been a better and more potent investment?
After all this advertisement did was a tweet enticing Chinese for talks, and if that happens Sardars are already in a position to market themselves as the only leaders of Baloch. The✔ extent of loss that can be inflicted on the Baloch movement by these sardars is inversely proportional to the raising of the common Baloch people against them.
It astonishes me, how international powers can trust such unpredictable behaviour. After all when one is not sincere to the very people one claims to lead, how they can keep their commitments in international diplomacy? It further amazes me how the common Baloch have fostered such great tolerance for repeated betrayal from these sardars on every crucial moment of their history.
Disclaimer: The views and opinions expressed in this article are those of the author and do not necessarily reflect the official policy or position of The Balochistan Post or any of its editors.