https://www.thenews.com.pk/print/272954-chinese-firm-to-finance-floating-jetty-in-balochistan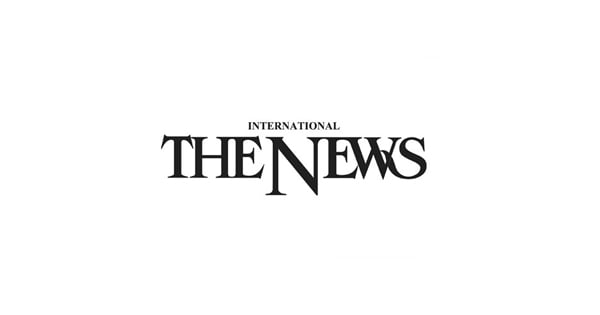 KARACHI: China Power Hub Generation Company Private Limited (CPHGC), a project of the China-Pakistan Economic Corridor (CPEC), will construct a floating jetty in Hub, Balochistan, a statement said on Thursday.
In this regard, CPHGC and the Coastal Development and Fisheries Department, Balochistan have signed a memorandum of understating, it added.
The floating jetty will be first of its kind in Balochistan and the first in Pakistan to be financed by the private sector.
The floating jetty, part of the CPHGC CSR initiatives, will be constructed at Allana Goth, Mouza Kund, Lasbella and will facilitate hundreds of fishermen of the area. The floating jetty is a unique engineering project where a floating platform will provide the fishermen of the area loading and offloading facility, greatly enhancing their operations and providing ease of operations. It will bring a positive change to the overall lifestyle of the local population.
Arshad Hussain Bugti, secretary of the Coastal Development and Fisheries, Balochistan, said that the department always strives to provide as much facilities to the fishermen as possible.
He thanked CPHGC for funding the project, which will benefit the local population.
"The government of Balochistan appreciates the efforts CPHGC is making for the benefit of the local fishermen, even before the commercial start of the project," he added.
The floating jetty will be operational for most part of the year. During monsoon when rough seas force the fishing community to the shores, the jetty will be disassembled, and stored onshore for the season, he said, adding that after the monsoon season ends, it will be reassembled and would become operational.
Zhao Yonggang, CEO of CPHGC, appreciated the guidance and support of the government of Balochistan for the implementation of the project