https://www.thenews.com.pk/print/272952-china-seeks-private-sector-s-participation-in-cpec-projects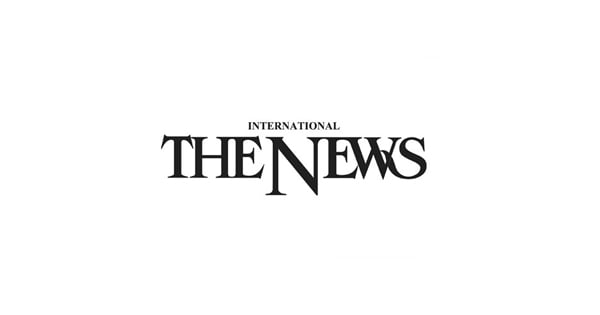 ISLAMABAD: Participation of private sector is imperative for the success of multibillion dollars China-Pakistan Economic Corridor projects, a Chinese envoy said on Thursday.
"China is developing its western part… the private sector's participation is necessary for CPEC (China-Pakistan Economic Corridor) projects," Chinese Ambassador to Pakistan Yao Jing said, addressing a dinner party.
Chairman Senate Standing Committee on Finance Senator Saleem Mandviwalla hosted the dinner in honour of the newly-appointed Chinese ambassador, who had also served the country previously.
Jing said relations with Pakistan are integral part of China's foreign policy. "Our relations are driving force for the CPEC."
Chinese firms are investing in infrastructure development, including electricity generation and construction sector under the $57 billion worth of CPEC initiative.
Chinese investments accounted for nearly half of the total foreign direct investment of $2.410 billion received by the country during the last fiscal year of 2016/17.
Out of the China-Pakistan Economic Corridor's total investment, over $35 billion would be earmarked to set up energy projects.
The country will become self-sufficient in electricity by 2018 with the addition of 10,000 megawatts and another 15,000MW by 2023-25.
Mandviwalla, who is also the convener of Pak-China Parliamentary Friendship Group, said the two countries have made a strategic shift by moving in the direction of investment and economic cooperation over the last two decades.
"We worked hard to hand over Gwadar port to Chinese. I can recall whenever we met Win Ja Bao, ex-premier to China he used to ask when are you handing over Gwadar port," the senator said.
Mandviwalla said CPEC is a flagship initiative of the leadership of the two countries.
"It is part of the vision of President Xi and Chinese Premier Li Keqiang, who had conceived the idea of Belt and Road Initiative," he said.
"I take pride in the fact that CPEC is the culmination of discussions between President Zardari and the Chinese leadership," he added.
The China-Pakistan Economic Corridor agreements were signed on 22 May, 2013.
Senator Mandviwalla said it took almost three years to complete the legislative process of special economic zones.
"The Chinese exponential economic development achieved through the creation of SEZ (special economic zone) clusters was the motivation behind it," he added.
"We have to learn a lot from our Chinese friend on this account." China signed a 40-year lease agreement with Pakistan to develop a special economic zone and an international airport in Gwadar on 2,300 acres of land.
The special economic zone's development has already entered an important phase and the efforts are underway to ensure successful Pakistan-China industrial cooperation.
Inauguration of Gwadar free zone (phase-1) will coincide with the First Gwadar Expo scheduled on January 29 and 30.