https://www.thenews.com.pk/print/254912-ntdc-stops-work-on-cpec-projects-after-fir-by-sindh-govt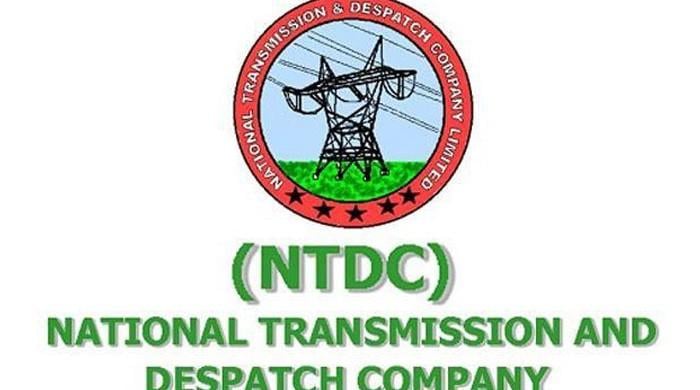 LAHORE: A spokesman said the NTDC was to withdraw all of workforce working on important transmission lines for CPEC coal-based Port Qasim Project in wake of threats and registration of FIR by the Sindh government.
The work will also be suspended on important projects due to the harassment of the NTDC officials by the Sindh Police. According to details of FIR, the spokesman said an FIR on the behalf of the Sindh government had been lodged with the Dhabeji Police Station through the Mirpur Sakro mukhtiarkar (tehsildar) against the installation of towers of 500 kV double circuit quad bundle transmission line from Port Qasim Power Plant, which was energised Nov 2. The recently-completed transmission line will evacuate power from 1320-MW Port Qasim Coal Power Plant and help to eliminate loadshedding from interior Sindh.
The spokesman said the Sindh government was fully aware of the installation of towers in the area and ongoing activities of NTDC engineers.
It is pertinent to note that the Secretary Power Division also made telephone contact with the Sindh Chief Secretary when it was initially reported some two weeks ago that the provincial government was going to take action against the NTDC officials.
However, he asked the chief secretary for an amicable solution due to the importance of the project and also made request to the chief minister during the Pak-China JCC on the same issue. However, the Sindh government instead of taking into account the importance of CPEC project and requests by the federal secretary unilaterally decided to register FIR.
The spokesman further said registration of FIR against its engineers and officials would delay the energy projects under CPEC. However, NTDC engineers are completing projects of grid stations and transmission lines in difficult terrains throughout the country on war footings, he added