https://www.thenews.com.pk/print/235172-IEP-to-set-up-Technology-Park-at-Gwadar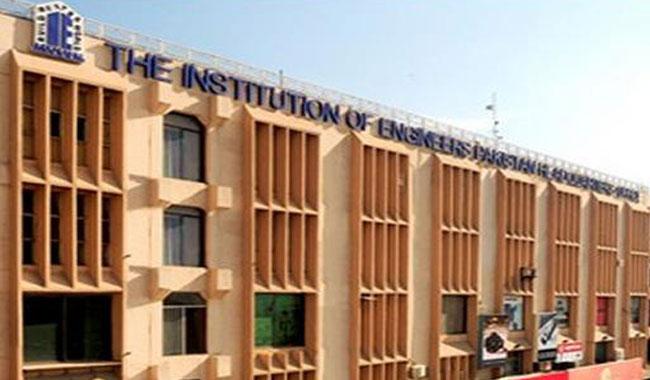 Islamabad: Institution of Engineers, Pakistan (IEP) has planned to set up a Technology Pak and a housing society at Gwadar to provide professional support to China-Pakistan Economic Corridor (CPEC). The progress to this effect was reviewed at its 301st Central Council meeting hosted here by Rawalpindi-Islamabad (IEP-RI).
A number of issues relating to technical and professional activities were discussed at the meeting. It also approved some amendments in the IEP's constitution and bye-laws. A proposal was also discussed for award of prizes/medals to eminent and reputed engineers for their meritorious services in various disciplines.
The meeting was presided over by the IEP's President Engineer Dr. Izhar ul Haq. It was attended, among other by the Institution's Secretary General Engineer Mian Sultan Mahmood, chairman IEP, Rawalpindi-Islamabad (IEP-RI) Engineer Hafiz M. Ehsanul Haq Qazi and Secretary Engineer Shafiqur Rehman.
It reviewed in detail progress reports presented by the local centres regarding technical activities. The meeting appreciated Rawalpindi-Islamabad Centre for its pro-active role in promoting the objectives of IEP.
It considered the request of IEP-RI for the establishment of its sub-centres at Muzafarabad and Gilgit. Engineer Hafiz Ehsanl Haq briefed the committee about the events, their Centre has recently arranged for capacity-building of the young engineers and its future for professional development. The participants hoped that local centres will work more actively to upgrade and improve the working status of the engineering community. It was hoped young engineers particularly the newly graduates will join the organisation to learn from seniors for their proper grooming and effective role in practical life.