https://www.geo.tv/latest/164874-balochistans-oldest-lake-maybe-lost-forever


By
Updated Saturday Oct 28 2017
Hanna Lake is a man-made wonder, or was a marvel once. Dug up by the British in 1894, the lake, when abundant, provided Quetta with a steady supply of freshwater.
In its backdrop lay the Zarghun mountain range, from where gallons of snow water would make its way from the highest peaks and pour onto its confines.
With time, its surroundings became a thriving hub of activity for tourists and locals, offering up a large variety of water sports such as rowing, canoeing and kayaking. In the winters, the lake would play host to migratory birds from Siberia. Annually, the lake would attract over 500,000 people, according to local authorities.
Today, Balochistan's 123 year-old lake is empty and abandoned. Poor weather conditions due to climate change and the lack of rainfall, for the past few months, has dried up the reservoir. Under the glaring sun, a patchy and evaporated plain stretches for 27-acres, as birds feast on the carcasses of dead trout and other cold-water fish species. Surrounding restaurants and hotels have either shut down or are in the process of relocating.
"Every year, especially during summers, we would have a steady stream of customers who would visit the lake," says a hotel owner, "Now there is only silence."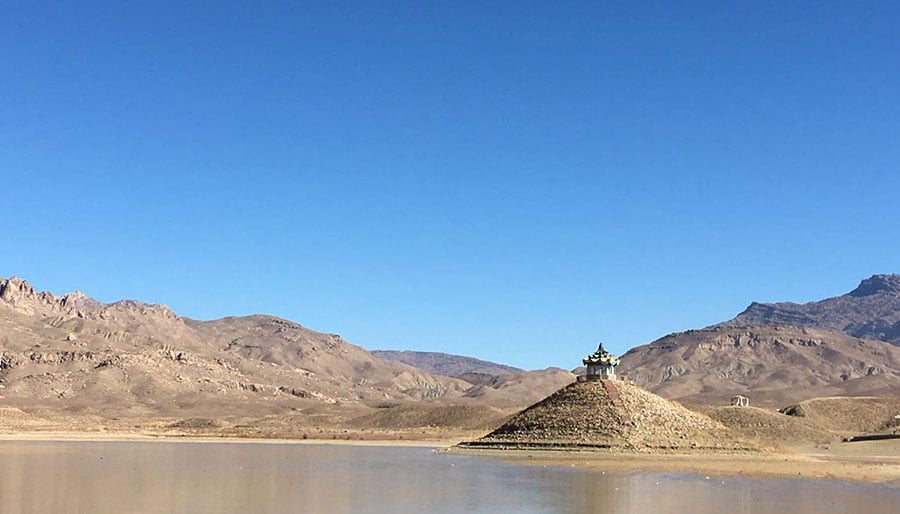 Hayatullah Durrani, an official of the Balochistan Water Sports Board, blames the government rather than nature. "A few years ago the locals have begun diverting the water flowing from the mountains by blocking it, using rocks," he explains, "We told the provincial government several times to have it cleared but they paid no attention." Had the obstructions been removed there would still have been water flowing in the lake, even if it was lesser than before.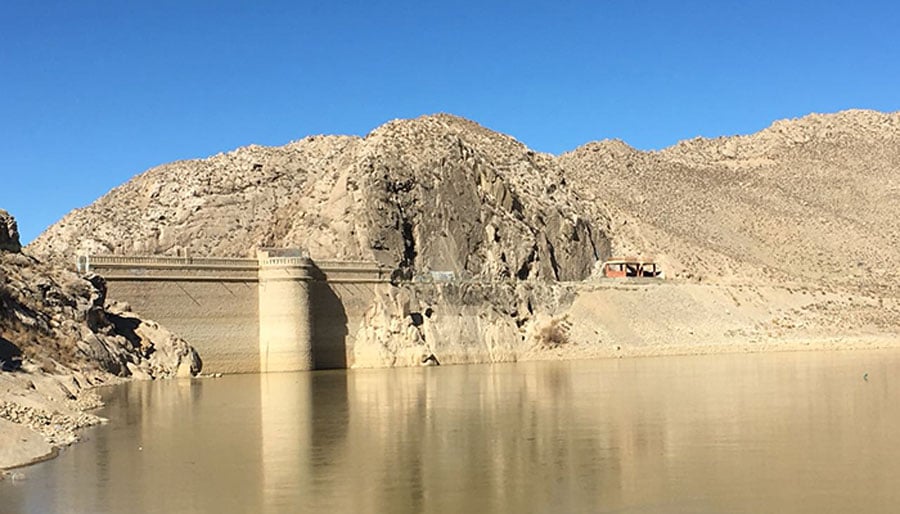 But, unfortunately, there is no turning back now, say locals Geo.tv spoke to. The lake may be lost forever.
A representative of the tourism industry insists that if the government wants to revive the lake it would need to invest in its upkeep, which will have to be a continuous process, not a one-off. Otherwise, Quetta may be headed towards a water problem.