http://thebalochistanpost.com/2017/09/pakistani-security-forces-demolish-residence-veteran-baloch-leader/




September 12, 2017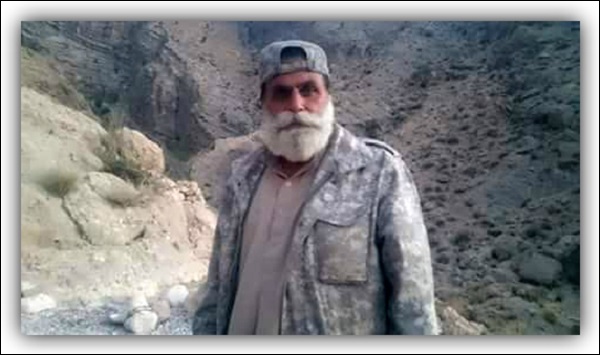 Pakistani Security forces have demolished house of a senior veteran Baloch leader today in Quetta. The house of Mir Abdul Nabi Bangulzai was razed to ground in New Kahan.
According to details received by The Balochistan Post, More than a dozen houses including residence of Baloch leader Mir Abdul Nabi Bangulzai and his neighbors were completely destroyed with help of bulldozers.
Houses of Peero Marri Langani, Shamir Marri, Haibtan Marri, Maalo Marri, Nokaaf Marri, Abdul Karim, Baba Shikari, Maulana Abdul Rehman, Noor Mohammad, Meerak and others were also demolished in the operation conducted by Pakistani security forces.
Pakistani security forces have demolished many houses in last few months in the area to clear ground for a military camp.
Thousands of Baloch made New Kahan near Hazar Ganji, Quetta their new home after returning from exile in Afghanistan in late 1980s and early 1990s.
Scores of Baloch belonging to New Kahan have been disappeared or killed in past few years as Pakistani security forces consider the small ghetto one of the epicenters of current Baloch struggle.
Recently Pakistani security forces and administration have dramatically escalated demolition of houses, however, the issue has mostly failed to attract attention of Baloch political organisations