https://www.thenews.com.pk/print/229242-KCCI-slams-FPCCIs-comments-on-CPEC-report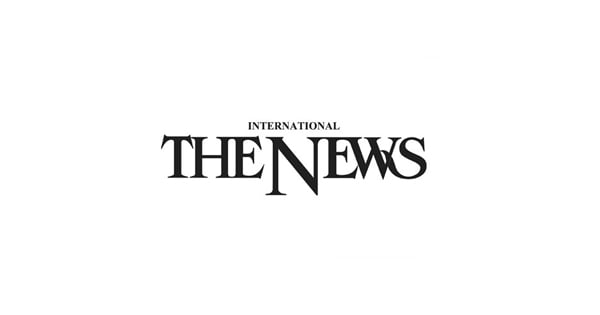 KARACHI: The Karachi Chamber of Commerce and Industry (KCCI) has criticised the apex body regarding the recent comments by its executive member Mian Zafar Iqbal about China-Pakistan Economic Corridor (CPEC) and said the FPCCI is filching KCCI's research work, a statement said on Monday.
KCCI president Shamim Ahmed Firpo said that the recent comments attributed to an executive member of FPCCI about CPEC are actually taken out from the KCCI's research report titled "CPEC – Is Pakistan ready to surf the tide", which was released in February 2017 and it was widely published in some of the leading newspapers.
"It is highly unprofessional on the part of an executive member of the apex body to steal the analysis of the KCCI's research and development department and share the same with media as his personal opinion, which we strongly deplore," he added.
Firpo advised the apex body to focus on improving its own research and development cell instead of filching the hard work of the KCCI's research and development department. "The staff of KCCI's R&D department works tirelessly with all their dedication and determination to prepare such an extensive and extremely knowledgeable reports, which are widely recognised and usually taken into consideration by the policymakers; therefore, the Karachi Chamber will not tolerate any attempt to steal our precious research work," he added.
The KCCI president also said the Karachi Chamber will not mind at all if FPCCI or any other institution uses the KCCI's research work only after giving due credit / reference to the KCCI's R&D department.
All this research work is being conducted for the benefit of the KCCI's members, in particular, and the entire business and industrial community, in general, he added. He requested media to act responsibly and discourage all such unscrupulous elements who absolutely have zero know-how of the economic developments taking place in the country, but they, in order to keep themselves alive in the press, usually lift someone else's research work and claim it as their own opinion, which is highly unfair and totally unacceptable