https://www.thenews.com.pk/print/224727-CPEC-to-pass-through-Dera-Ghazi-Khan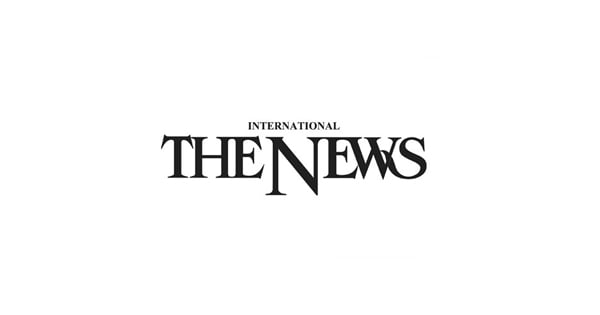 DERA GHAZI KHAN: Federal Minister for Communication Hafiz Abdul Kareem has said that the construction of dual carriageway between Dera Ghazi Khan and Muzaffargarh will be started within one month while it will be completed in the shortest duration of eight months.
He said this while presiding over a high level meeting at the Circuit House here on Saturday. MPA Syed Abdul Aleem Shah, Municipal Corporation mayor Shahid Hameed, Commissioner Ahmad Ali, National Highways Authority general manager Tanveer Ishaq and others were also present.
The minister said that the project would cost about Rs 13 billion. The federal minister said that the CPEC would pass through DG Khan, which would open great vista of business and development for the people of the area.
Federal Minister Hafiz Abdul Kareem said that tenders for the dual carriageway between DG Khan and Muzaffargarh had been issued while the design and the rest of the issues would be matured within 10 days.
The minister directed the officials of the NHA to conduct a detailed survey for the construction of northern and southern bypass around the DG Khan.
The minister said that Lahore-Multan, Rawalpindi-Dera Ismail Khan, Multan-Sukkur and Sahiwal-Gojra Motorways would be inaugurated by June 2018. MPA Syed Abdul Aleem told media that the NHA would construct a new bridge over the Ghazi Ghat on River Indus while two bypasses would also be constructed to link Indus Highway with the inter provincial Dera-Quetta Road. He said that Rs 23 billion were also being spent on the construction of the Rakhi Gaaj-Bowata Road