https://www.thenews.com.pk/print/214532-Industrial-progress-under-CPEC-not-to-harm-local-industries

National
July 5, 2017


'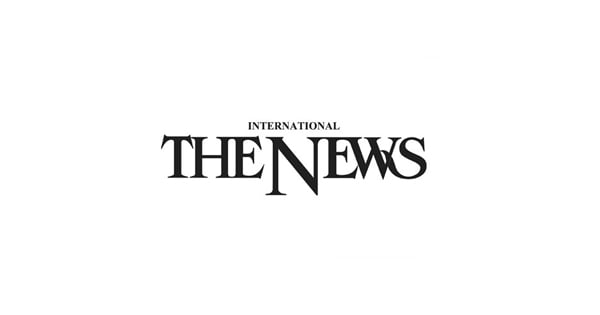 ISLAMABAD: Federal Minister for Planning Ahsan Iqbal said that industrialisation under China Pakistan Economic Corridor (CPEC) would not be done at the expense of local industries.
"The industrial development under CPEC will not harm local industries and interests of local business community would be safeguarded," Federal Minister for Planning Ahsan Iqbal said while chairing a meeting alongside Chairman Board of Investment, Dr. Miftah Ismail to review the development of Special Economic Zones (SEZs) under CPEC here on Tuesday. 
The meeting was attended by senior officials from Board of Investment and provincial governments. He instructed authorities that local business community should be engaged in consultative process and every care must be taken to protect local businesses and indigenous industries. "Chinese investment will augment our industrial capacity through state-of-the-art technology and expertise, enabling our productivity", the minister remarked, adding that local businessmen should engage Chinese business community and develop joint ventures through extensive business to business collaboration. These joint ventures will provide opportunity of transfer of knowledge and experiences, he added.
Prof. Ahsan Iqbal said that energy and infrastructure projects are nearing completion which has open a new era of trade and industrialisation in Pakistan. He further said that CPEC has now entered a critical stage wherein industrial development would take place through development of SEZs. "Development of SEZs will play an important role in the future development of CPEC that would project Pakistan as an engine of growth", he highlighted.
He stressed that Chinese investment has created a window of opportunity in Pakistan and instructed the officials to prepare a comprehensive and professional work plan to attract Chinese investors in the SEZs. He said that paradigm shift is taking place as the world is passing through 4th Industrial Revolution and automation and robotics would replace manpower. "At the moment, Pakistan has to take advantage from cheap labour and resources", he added.
He instructed the provinces and regions to market their respective SEZs and offer an attractive value proposition to the investors so that maximum share could be obtained from the relocation of Chinese industries. "Provinces and regions to take concrete steps in order to make the SEZs a success", the minister said.
He said that Pakistan requires a robust industrial base so as to ensure sustainable economic development and creation of employment opportunities since two million jobs are required annually. Representatives from provincial governments, Fata, and Gilgit Baltistan gave detailed briefing on their respective SEZs during the meeting