http://www.thejakartapost.com/news/2017/07/18/indonesia-shrugs-off-chinas-protest-over-north-natuna-seas-name.html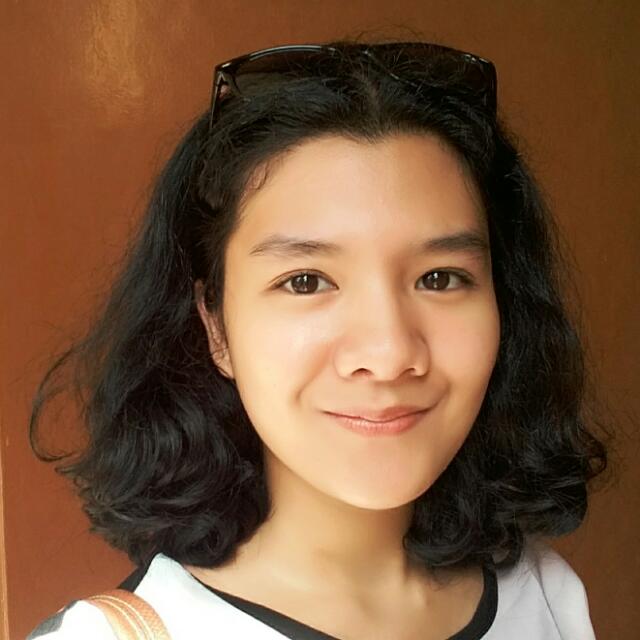 Marguerite Afra Sapiie
The Jakarta Post
Jakarta | Tue, July 18, 2017 | 06:11 pm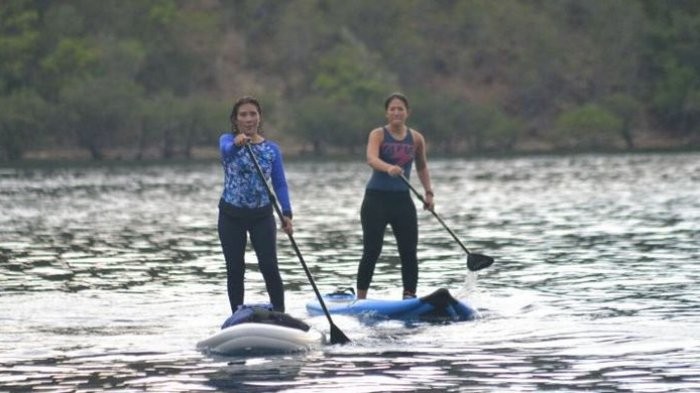 Maritime Affairs and Fisheries Minister Susi Pudjiastuti paddles on a board at the Padamarang tourist destination in Kolaka regency, Southeast Sulawesi, on March 21. (Kompas.com/Suparman Sultan)
Indonesian Maritime Affairs and Fisheries Minister Susi Pudjiastuti has given China the cold shoulder over its protest against Indonesia's move to rename the South China Sea (SCS) waters that lie within Indonesia's exclusive economic zone (EEZ) north of Natuna Islands the "North Natuna Sea."
The minister, who is has made a name for herself by blowing up foreign-owned fishing vessels caught poaching in Natuna waters, was surprised by the remarks from Beijing, which asserted the renaming "makes no sense at all."
"The North Natuna Sea falls within our territory, not within the South China Sea […] We have the right [to rename the waters], the North Natuna Sea is ours," Susi said, as quoted by kompas.com on Tuesday.
She went on to say that the North Natuna Sea had a huge fisheries potential, which, however, had yet to be fully realized, since the waters still saw hundreds of illegal fishing incidents involving foreign vessels.
Since January, authorities from the Fisheries and Maritime Resources Surveillance Agency (PSDKP) and the Indonesian Navy have arrested at least 136 Vietnamese-flagged vessels and two Malaysian-flagged vessels caught poaching in Natuna waters.
The change of name was made under the updated map of Indonesia launched by the Office of the Coordinating Maritime Affairs Minister last week, a move that analysts say is Indonesia's rebuttal against China's nine-dash line claim in the resource-rich waters of Natuna.
The move immediately triggered a response from Beijing. Chinese Foreign Ministry spokesperson Geng Shuang stressed that the SCS name refered to a clear geographical scope that had been recognized as an international standard name. (dmr