http://m.scmp.com/business/banking-finance/article/2099907/can-icbc-asia-profit-chinas-new-silk-road-projects



Celia ChenUPDATED : Sunday, 25 Jun 2017, 10:25PM
ICBC Asia has invested HK$20 billion (US$2.56 billion) in 32 projects along China's new Silk Road in the 13 months ended early June, but expected the amount to reach HK$30 billion by the end of 2017.
"These projects are scattered in countries including Vietnam, Malaysia, Cambodia, Thailand, India, Indonesia and Australia," said Jiang Yisheng, the chief executive of ICBC Asia.
"And they mainly involved infrastructure building such as ports, electricity [power stations] and transportation in the Asia-Pacific region."
Jiang said the bank remained cautious when it comes to the projects it invests in, and would not take on an overseas investment project alone.
"We would rather give up, if there was no involvement by the local ICBC branches or local banks," said Jiang.
"The possible socio-political unrest and changeable policies in some Southeast Asian countries are big potential risks for us, without the support of local participants."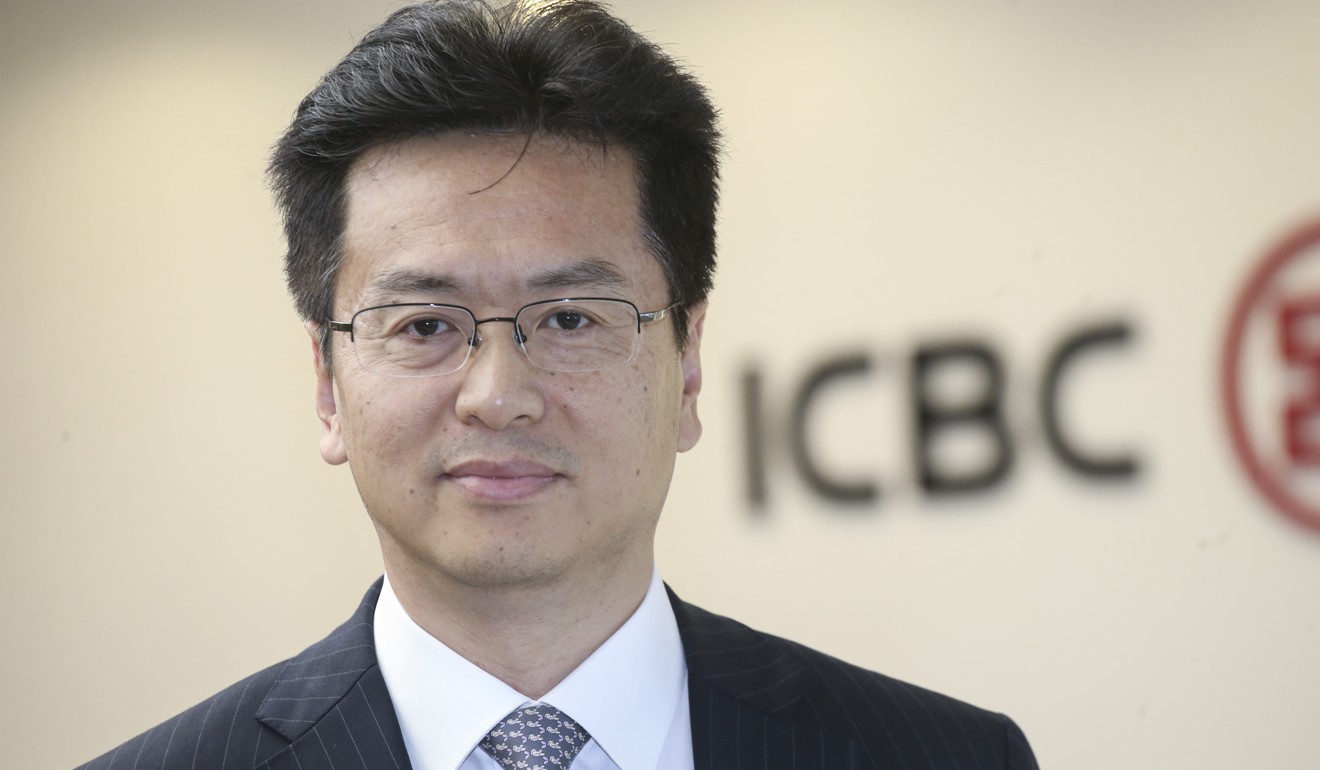 To avoid potential trouble, Jiang said ICBC Asia preferred to expand overseas along with Chinese government-backed companies, primarily to seek opportunities in the Asia-Pacific region.
SCMP TODAY: HK EDITION
Get updates direct to your inbox
By registering you agree to our T&Cs & Privacy Policy
"Profitability is the priority for us," said Jiang. "Take an electricity factory in Vietnam for example, the return rate [of investment] is expected to reach 4 per cent, [much higher than the net profit margin of the 2.12 per cent of parent company ICBC in the first quarter]."
However, credit rating agency Fitch said projects along the route of the China's new infrastructure initiative, or Belt and Road, as it is officially called, "do not have to demonstrate the same level of commercial viability that would be required to attract domestic or foreign investors". This is despite China's emphasis that the projects will be run with market-based principles and should generate returns for shareholders.
Profitability is the priority for us
JIANG YISHENG, ICBC ASIA
In fact, Fitch has doubts that Chinese banks can identify profitable projects and manage risks better than international banks and multilateral lenders with decades of experience in financing emerging-market infrastructure.
"After all, Chinese banks do not have a track record of allocating resources efficiently at home, especially in relation to infrastructure projects – they are unlikely to have more success overseas," according to a report, written by the agency's analysts led by Kalai Pillay.
"The implied backing of projects by the Chinese government could also add to complacency," the report said.
But Jiang believes that Chinese banks are more competitive than the international banks in the Silk Road projects.
"Most of the projects participants are Chinese companies who are originally our customers and they would like to further cooperate with us," he said.
"And ICBC itself has branches all over the world and experience in overseas business operation."
But Jiang admitted that it was not easy for Chinese companies to invest overseas