https://www.thenews.com.pk/print/188740-FBR-raises-no-tax-revenue-from-CPEC-projects

February 26,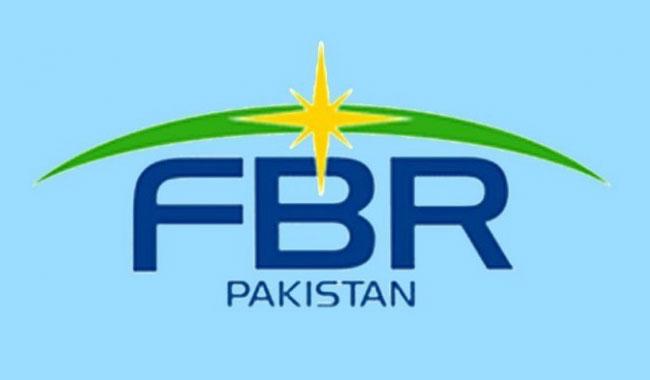 KARACHI: The Federal Board of Revenue (FBR) is raising not a single penny from the projects related to China-Pakistan Economic Corridor (CPEC) as they are exempt from taxes, a senior official said on Saturday.
"Neither there is an expectation of revenue generation from CPEC projects due to tax holiday," said Rehmatullah Khan Wazir, member Inland Revenue (Operations) of FBR, "but, it (CPEC) will have far reaching economic benefits for the country."
Wazir, addressing a gathering of business community, said Pakistan's economic ranking has improved because of CPEC, which also restored investor confidence. "Earlier, the foreign investment in the country was at standstill, but now it is gaining momentum."
On the tax system, Member Inland Revenue conceded that the country has a complex tax system, which lacks transparency. "Some laws are also hampering the growth of tax broadening," he said.
He added that agriculture sector contributes Rs5.5 trillion to GDP, but the sector's share in the tax collection was only Rs1.9 billion during the last year.
The tax official said withholding sales tax exists nowhere in the world. He said an average sales tax rate in Asia is 12.5 percent.
"The FBR is endeavoring to bring down the sales tax rate from the current 17 percent." 
During the last fiscal year, the FBR proposed the reduction of sales tax to 16 percent. "But, one percent sales tax cut means loss of Rs72 billion in revenue, and so it was difficult for the government to take such a decision," he added.
Member Inland Revenue said the tax revenue is a cornerstone for the economy. "It is unfortunate that people are not willing to pay tax on their actual income," he added.
The official stressed the need for listing of companies on the stock exchange. "The listing will improve formal economy in the country and will increase revenue collection," he said.
He said the FBR will propose, for the next budget, to eliminate difference of taxes imposed on commercial and industrial importers.
On complaint of harassment by tax officials, Wazir said there will not be any raid at a business premise without evidence.
He said the government would introduce harsh measures in the upcoming budget to broaden the tax base. The FBR will also propose a law for conducting audit of non-filers.